Todd Hunter, Director wHeregroup
{{youtube id="c8SwkSF1xXU"}}"}}
For me to know that I'm actually buying good value real estate, I've researched my areas, I've gone there, I've spent time on the ground, I have no emotion to the property at all. I look for a whole bunch of suitable properties that I would look at purchasing and, say there was ten, I would just put low offers on the whole ten of them. So the best way for me to buy under value is by really low balling, insultingly low offers and you wait for the real estate agent to come back and say "Look, the vendor won't take your offer but let's negotiate". That way you know that you're going to be buying well below market because they're a desperate vendor who needs to liquidate and get out.
Listen to other instalments of The Smart Property Investment Show:

Episode 52:
Will property prices fall? When? And by how much? What investors need to know
Episode 51:
SPECIAL EPISODE: SPI team reveals all the financial details of its portfolio
Episode 50:
8 properties by 25: Former housing commission kid reveals how he changed his life and created wealth
Episode 49:
How to build a sophisticated multi-property portfolio
Episode 48:
'From just $2,000 in my pocket to 6 properties'
Episode 47:
The SPI Show answers more listener questions: Special episode
Episode 46:
4 properties by 24 – how to build a portfolio without sacrificing fun, travel or food
Episode 45:
Special guest Mark Bouris on what really makes property prices rise and when to invest
Episode 44:
'11 properties by 31, now I'm stuck: What's next?'
Episode 43:
22 properties by 30: Can Generation Ys build massive portfolios?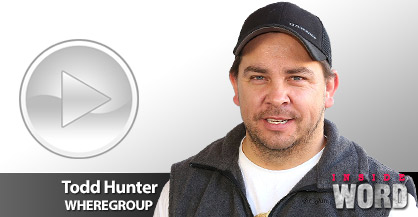 Written by

Staff Reporter