Q. I have heard about Melbourne's vacancies and oversupply issues, but then others tell me property in a capital city is always a good investment. Should I look to buy while the market is down, or will the oversupply issue continue for years to come?
A. Melbourne's average vacancy rate is currently sitting at three per cent. When compared to its capital city counterparts it is among the highest, but there are two elements you need to take a look at.
Firstly, three per cent does not represent doom and gloom; it just means tenants can be pickier and some properties can be vacant for weeks rather than days.
More importantly, vacancy rates are an average value. Average means that some areas will have stronger tenant demand, while others will be compromised. I'll take Docklands, the city and St Kilda as an example. It's fair to say that not only are these markets saturated with available rental properties, the owners are also competing hard with each other for tenants. In addition, the sustained capital growth values are questionable for these new higher-density builds.
On the other hand, the middle-ring suburbs, and in particular those areas with a 'community' feel are more tightly held by tenants, and median unit capital growth has been comparatively attractive.
In answer to your question, I feel that Melbourne offers consistent growth and great prospective tenants, but targeting the right location is crucial. Proximity to public transport, cafés, high street shopping and an easy commute to the CBD is paramount. In addition, don't overlook what long-term tenants really love: streets with character, safety, boutique blocks with friendly neighbours, easy street parking and, most of all, soul.
Cate Bakos, director, Empower Wealth

About the Blogger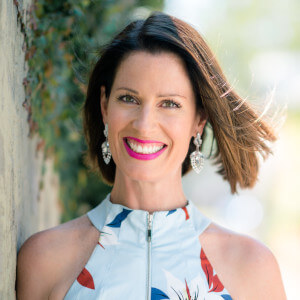 Cate Bakos is an independent buyers advocate, a qualified property investment advisor, and owner and manager of Cate Bakos Property.
Top Suburbs
Highest annual price growth - click a suburb below to view full profile data: