There's an election coming up in Australia. We all know that but we don't know when
Blogger: Michael Davoren, managing director and master franchise owner, RE/MAX Australia and New Zealand
Property Investors should put themselves in a position where they can make decisions quickly and be able to grasp a real estate opportunity that arises, regardless of election timing and outcomes.
Property investors who are thinking they should delay decisions about buying and selling until after any election dust has settled should be very aware that the property market can move quickly in such circumstances.
Being in a position to act as an investor includes having all the right information and access to experts who know and understand the investment property market and can communicate to you in a clear and honest manner about yield, return on investment and tenant activity in the area where you are looking as well as experts who can guide you through financial, legal, taxation and accounting aspects.
With all factors considered, base any final decision it on the financial viability of the property rather than emotion. Whether you are buying or selling investment property, it should be a business decision.
Because the original 14 September election date was nominated so far in advance, there were investors who factored in what they believe to be a clear result and were remaining active in the market, but that had now been turned on its head some of these may question their moves.
Typically, property markets stagnate in the lead up to major elections but eventually pick up, and the sooner this election is held the more beneficial it will be to investors and the real estate market at large.
Our real estate industry desperately needs certainty in the Australian government to overcome the lack of confidence we've experienced in recent years, particularly from investors but generally from all home owners.
We need that date to be set.
---
About Michael Davoren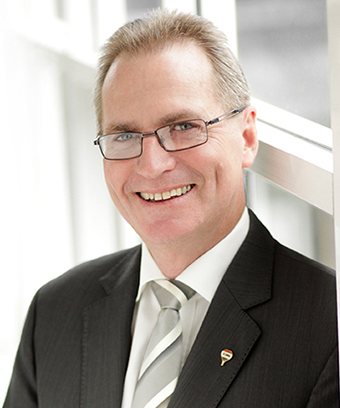 As managing director of RE/MAX Australia, Michael Davoren has been in real estate for over three decades and held senior management positions and directorships with major real estate groups in Australia and New Zealand.
Michael has also held leadership positions in the industry having been President of both the Real Estate Industry of Queensland and the Real Estate Industry of Australia.
He was an Executive Board member of the Chicago-based International Consortium of Real Estate Associations for five years.
Top Suburbs
Highest annual price growth - click a suburb below to view full profile data:
latest news