Made popular by the British TV show of the same name a few years back the term 'Property Ladder' has no specific meaning when it comes to property ownership or investing in property.

Blogger: Adrian Stagg, Embark Intelligent Property Investment

Really it's a term that was coined to form a visual idea in the viewer's mind to signify upward progress when it came to making smart property investment.
One of the most interesting aspects of the TV show was not so much the success stories but the stories that depicted  people that got themselves into trouble as they often did. Some of those people were investing in property near to home and some sought to buy investment property in far flung overseas countries where English was barely spoken such as Spain and Italy.
As they say, it takes all types to make a world. However, if you want to be an intelligent property investor here are 6 smart steps you could take.
The 6 Steps:
1. Research! Remember that knowledge is power so get to know your market thoroughly.
2. Be Tax & Structure smart. Understand the differences between such things such as Positive & Negative gearing, the advantages of family trusts and so forth.
3. Go for 'Capital Growth' in preference to "Income" – not that income is bad, but it is 100% taxed  - that's double that for capital gain. Identify growth drivers.
4. Invest for the long term. Whilst 'timing' is important property markets like any others are characterised by peaks and troughs and time in the market helps to even those out and costs of jumping in and out of property investments can be prohibitive.
5. Add value. Look for a property that can be inexpensively improved or has potential for subdivision or further development such as townhouses. A fresh coat of paint can not only add value but may also increase your rental.
6. Location Location. Haven't we all heard this before! Seek out properties close to both essential and desirable facilities such as transport nodes, shopping, schools, cafes etc. Not only will these rent more easily for higher rents but they will also produce the most sustained capital growth.
---
About Adrian Stagg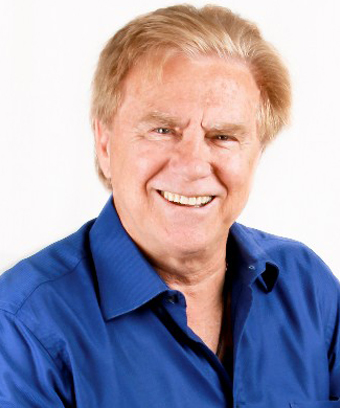 Adrian Stagg  is a director of Embark Intelligent Property Investment and has been actively involved in the property industry in one way or the other since the 1970's.
His first foray at an unusually young age was as an investor. Since then he has worn the hats of Real Estate Agent, Renovator, Builder, and Property Developer and of course, home owner.
He has witnessed several cycles in the property markets during that time and now guides clients looking for 'an edge' in their journey through the property investment maze.
Top Suburbs
Highest annual price growth - click a suburb below to view full profile data:
latest news