Promoted by

Property investment can provide homeowners with a nice little nest egg, providing the investment is handled properly. In order to make your investment run smoothly, you will not only need a good tenant that will look after your property, but also make smart choices where energy is concerned.
For the Tennant or Landlord?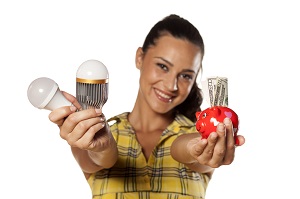 Before you start looking around for the most affordable energy supplier, preferably with a good track record and reliability, you will need to ask yourself if energy costs and installation are going to be your responsibility or the responsibility of the tenant. Fact of the matter is that energy is a debatable part of your investment that may vary according to region and your personal preferences. However, investors must always adhere to the law and ensure that their property is up to code. Of course, more attractive energy ratings are also more attractive for any potential tenant.
Landlords should consider that carrying some of the cost is more attractive for long term leases, whether you own a commercial property or residential property. Even though cost carrying may reduce some of the yield you obtain from an investment property over time, the trick lies in finding an energy provider with affordable rates, which reduces your expenditures considerably.
How to Find the Right Energy Supplier?
Landlords looking for an affordable energy supplier have one thing going for them – the fact that energy suppliers are in direct competition with each other and try to lure customers with attractive deals and offers. This phenomenon could play in the advantage of the landlord, providing he plays his cards right.
Deals and offers you will see quite frequently on the energy market are discounts on installations, a reduced rate for the first few months of joining and more, like Simply Energy. Even though these deals and offers sound very attractive to the conscientious landlord in search of a great deal, it is important not to get caught by the first deal you come across. Landlords should always read the fine print and evaluate how their energy rates will evolve over the course of time and not base their decision on a temporary deal that may save them some money in the beginning of an energy contract.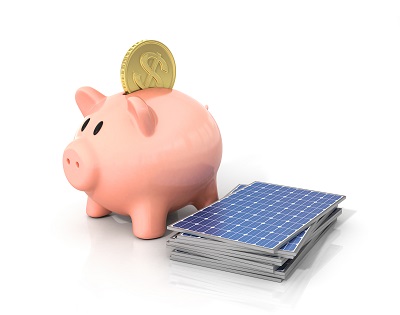 Generally speaking, it can be quite interesting for landlords to look at alternative sources of energy. A good example of this is solar panel energy, which has been on the rise over the past five years. Most landlords are not that keen to start with solar energy, considering the installation of solar panels is usually accompanied by a higher cost. However, solar panels tend to be more reliable and more affordable than other sources of energy in the long run, which means it may be worth the investment. The government also prefers landlords who choose solar energy for their investment properties, and this translates on some interesting tax benefits and reimbursements on installations, although this can depend on the area your property is situated. Energy suppliers tend to throw in some separate benefits as well, including an installation warranty and power output guarantee.
Last but not least, reliability is a big issue when it comes to energy provision and energy suppliers. For landlords, the most reliable source of energy is also the most attractive. As a landlord, you want to avoid costly repairs and energy problems that could reduce the value and attractiveness of your investment property; this is why it is so important to not only look for an affordable energy supplier, but also for a reliable one.
Green energy such as solar panels tend to be quite reliable, so you can enjoy the tax benefits of this energy source as well as its reliability. However, this does not mean that other sources of energy are excluded. If you have bought a property that already has another energy system in place, you will need to look for an energy supplier that can provide you with a reliable energy supply for the installation you already have. Alternatively, you can make the necessary chances and invest in a new installation to get more yield in the future.
About the Blogger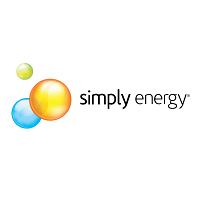 From 2005, Simply Energy have been providing energy to homes and businesses across Australia. Since then, we've grown a lot, and changed a lot. We are backed by a wealth of knowledge and experience, jointly owned by global energy company ENGIE and Mitsui & Co. We're now powering more than half a million customers around the country. And, more than ever before, we're partnering with people to help them manage and monitor their energy. We're putting you in control. 
Top Suburbs
Highest annual price growth - click a suburb below to view full profile data:
latest news