Cameron Kusher, RP Data
Download Video: MP4,
Cameron Kusher, senior research analyst, RP Data: What does the latest house price data tell us about the market?
Listen to other instalments of The Smart Property Investment Show:

Episode 78:
The house sitting venture helping this young couple achieve their investment goals
Episode 77:
How will the government's changes to tax depreciation impact investors?
Episode 76:
SPI portfolio update: what's next for the team?
Episode 75:
How travelling cross-country helped this investor buy 9 properties in 6 years
Episode 74:
How this investor plans to double his portfolio within 10 years
Episode 73:
Bad builders: how this investor bounced back
Episode 72:
Policy changes to interest-only loans: what buyers need to know
Episode 71:
How this 'stubborn' investor recognised a property lemon
Episode 70:
How this investor complements each property and balances his portfolio
Episode 69:
Are you a 'lazy' investor? Consider the benefits to working with a financial team
View all episodes of The Smart Property Investment Show

Thank you.

Your enquiry has been sent to a local Aussie Mortgage Broker.

We will be in contact with you shortly.

Opps.

error occurred.

Do you need help finding the right loan for your investment?

What Aussie do for you:

Give expert mortgage advice to help you find great investment loan deals
Help you maximise return by lowering financing costs
Save you time and effort by helping with the paperwork

Top Suburbs

Highest annual price growth - click a suburb below to view full profile data:

latest news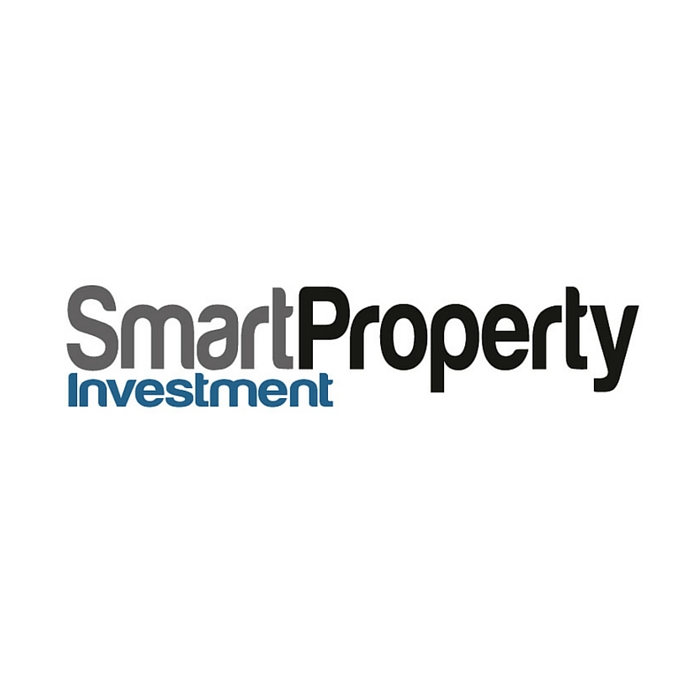 Written by

Staff Reporter