Jess and her partner Matt thought they'd found their dream property. With pre-approvals in place, building and pest inspections done and a thorough understanding of the property market behind them, they were ready to battle – until the opening bid was $400,000 over the price guide they'd been given.
The couple were continually being thwarted by cashed-up Sydney buyers, until they came across a goldmine in Sydney's inner west.
In this episode of The Smart Property Investment Show, Jess talks to Phil Tarrant and Vivienne Kelly about how she overcame the challenges of buying property in Sydney, what she'll do next and what other buyers are doing wrong.
Jess is also head of corporate affairs at Mortgage Choice, so she shares some unique insights into the investor market, what's wrong with the 'property bubble' and how owner-occupiers can easily become property investors.
All this and much more coming up on this episode of The Smart Property Investment Show.
Tune in now!
The Smart Property Investment Show gives you insight, strategies and tactics that every property investor can use.
In each episode, the Smart Property Investment team and its special guests will break down what's happening in the world of property investment, how it affects everyday property investors and how they can take advantage of it.
Make sure you never miss an episode by subscribing to us now on iTunes.
Listen to other instalments of The Smart Property Investment Show:

Episode 74:
How this investor plans to double his portfolio within 10 years
Episode 73:
Bad builders: how this investor bounced back
Episode 72:
Policy changes to interest-only loans: what buyers need to know
Episode 71:
How this 'stubborn' investor recognised a property lemon
Episode 70:
How this investor complements each property and balances his portfolio
Episode 69:
Are you a 'lazy' investor? Consider the benefits to working with a financial team
Episode 68:
Special episode: audience discussion live from the Property Buyer Expo
Episode 67:
Don't get 'caught up in the now': an expert reveals his tips for success
Episode 66:
Wealth distribution: how should you manage your money?
Episode 65:
Real estate agents: what separates the good from the bad?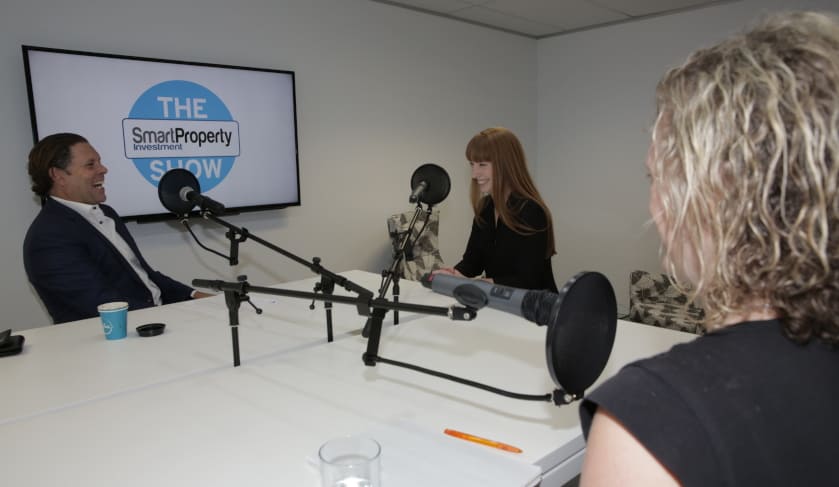 Written by

Staff Reporter