Getting divorced can be a serious hit to your personal finances — so in this podcast we hear from an investor who used it as a catalyst to build wealth and achieve financial freedom.
Lisa Indge, a property manager, found herself with three children, staring down the barrel of separation, unable to afford to buy a sufficiently-sized property in her desired location. So she turned to renting and began investing.
Here she reveals to The Smart Property Investment Show why, despite being a property manager, she doesn't manage her own properties, how she negotiates rent increases and what she looks for in investments, both within and outside of her self-managed super fund.
All this and much much more in this episode of The Smart Property Investment Show. Tune in now!
The Smart Property Investment Show gives you insight, strategies and tactics that every property investor can use.
In each episode, the Smart Property Investment team and its special guests will break down what's happening in the world of property investment, how it affects everyday property investors and how they can take advantage of it.
Make sure you never miss an episode by subscribing to us now on iTunes
Listen to other instalments of The Smart Property Investment Show:

Episode 74:
How this investor plans to double his portfolio within 10 years
Episode 73:
Bad builders: how this investor bounced back
Episode 72:
Policy changes to interest-only loans: what buyers need to know
Episode 71:
How this 'stubborn' investor recognised a property lemon
Episode 70:
How this investor complements each property and balances his portfolio
Episode 69:
Are you a 'lazy' investor? Consider the benefits to working with a financial team
Episode 68:
Special episode: audience discussion live from the Property Buyer Expo
Episode 67:
Don't get 'caught up in the now': an expert reveals his tips for success
Episode 66:
Wealth distribution: how should you manage your money?
Episode 65:
Real estate agents: what separates the good from the bad?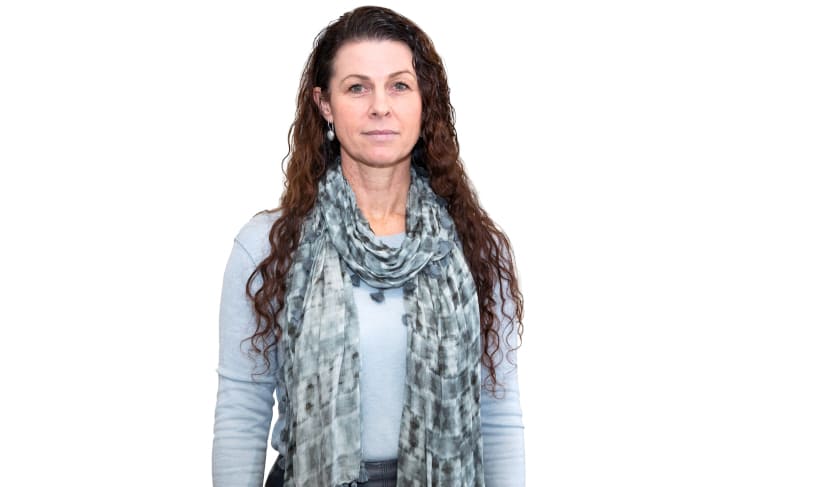 Written by

Vivienne Kelly