Tune in to the latest episode of Property Showcase, the podcast with the inside track on the products and businesses that will help turbocharge your portfolio, maximise returns and make the overall investment process seamless and stress-free!
Tune in to hear about all of this and much, much more in this episode of Property Showcase!
Make sure you never miss an episode by subscribing to us now on iTunes!
---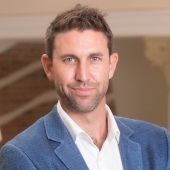 Pure Property Investment
Pure Property Investment is an outcome-driven property company that delivers strong results and simplicity to investors looking to purchase property. The business's degree of research, strong industry relationships and distinct negotiation skills are what separate them from the crowd. 
In this episode, founder Paul Glossop talks about the benefits of working with a team of professionals, the value a buyer's agent can bring to an investor's wealth creation journey and shares some quick tips on how investors can assess property on the go. 
Hear from Paul about:
Why investors will benefit from the services of a buyer's agent
The grunt work that goes into finding the right property
His quick tips on how buyers can self-assess property themselves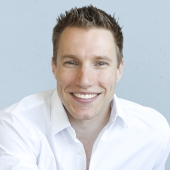 Peasy
Founded in 2015, Peasy is a Sydney-based mortgage brokerage providing service with a smile. Now with two offices in North Sydney and Kellyville, the team helps home buyers and investors alike with its educational, streamlined and stress-free mortgage broking service.
In this episode, founder Joel Wyld talks about changes to mortgage lending and how this impacts property investors – and why more than ever, buyers are turning to mortgage brokers to guide them through these policy changes and on to greater success on their wealth creation journey. 
Hear from Joel about:
Peasy's approachable, no-stress broking service
The intricacies behind the role of a mortgage broker
Peasy's information sessions on mortgages and where investors can sign up 
---
Be the first to hear the 
latest
 property investment insights