Tune in to the latest episode of Property Showcase, the podcast with the inside track on the products and businesses that will help turbocharge your portfolio, maximise returns and make your overall investment experience seamless and stress-free!
To hear more about these services, make sure to tune in to this episode of Property Showcase!
Make sure you never miss an episode by subscribing to us now on iTunes!
---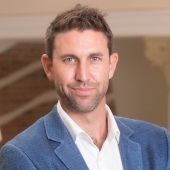 Pure Property Investment
Pure Property Investment is an outcome-driven property company that delivers strong results and simplicity to investors looking to purchase property. The business's degree of research, strong industry relationships and distinct negotiation skills are what separate them from the crowd. 
In this episode of Property Showcase, Paul Glossop joins Host Phil to discuss the three things property investors should consider before building their portfolio, as well as understanding the drivers of your demographic and population of a certain area.
In this episode, hear from Paul about:
Importance of understanding zoning and rezoning
Understanding local council
Risks and opportunities of granny flats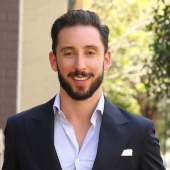 Cohen Handler
 After opening their first office in 2009, Cohen Handler has since become one of the biggest buyer's agent agencies in Australia – boasting an additional eight offices worldwide. 
In this episode of Property Showcase, Simon Cohen joins Phil to share his insights on auctioning and buyers agents, as well as the five key steps of being a "gun auction bidder".
In this episode, hear from Simon about:
The difference a confidence can make
How to analyse your competition 
The biggest mistake people make at auctions
---
Be the first to hear the 
latest
 property investment insights