Tune in to the latest episode of Property Showcase, the podcast with the inside track on the products and businesses that will help turbocharge your portfolio, maximise returns and make your overall investment experience seamless and stress-free!
To hear more about these services, make sure to tune in to this episode of Property Showcase!
Make sure you never miss an episode by subscribing to us now on iTunes!
---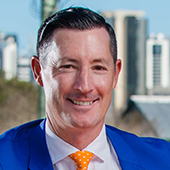 Propertyology
Award winning business, Propertyology, helps clients with professional guidance in respect to their market research buyer's agency, investment strategies and finance. The Propertyology experts hold skills in numerous fields, assisting their clients to build a sustainable investment property portfolio. 
In this episode of Property Showcase, Simon Pressley joins host Phil to discuss his thoughts on the 2018 market, including metro versus regional areas, how regional areas will eventually perform the same roles as capital cities, as well as his thoughts on houses and units, and which one performs better in the long run.
In this episode, hear from Simon about:
What investors should be looking for in 2018

The questions to ask when looking at a property 
Increasing infrastructures for the future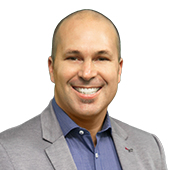 The Property Mentors
The Property Mentors are an elite team of property professionals who work exclusively with our members to deliver long-term investment results. The team of specialists offer education, guidance and unparalleled access to leading property opportunities based on our extensive experience.
In this episode of Property Showcase, Matt Bateman joins host Phil to discuss the opportunities for those looking to invest in 2018, the way that the property market looks for future investors as well as how wage growth, affordability and population growth will continue to impact the market. 
In this episode, hear from Matt about:
How to avoid making mistakes 

How the market will perform in 2018
How interest rates will impact your mortgage
---
Be the first to hear the 
latest
 property investment insights