Promoted by Lendi.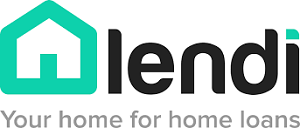 Worried if you'll be affected by Victoria's new pet and tenancy laws? Learn how you can best protect your property and investment rights.
The Victorian government recently proposed new laws allowing Victorian renters the right to keep their pets. The controversial reform has caused a stir within the property market, leaving investors and landlords stuck in a rut.
As a property investor, you may be wondering how this new rental ruling might affect your landlord rights in the future. Here is a simplified rundown of the new legislation, the important points you should be aware of, and possible ways to protect your investment from property damage and your landlord rights. After all, you count as much as your renter.
So, what are Victoria's new tenancy laws?
Since reviewing last year's 'Residential Tenancies Act', The Andrews Labor Government ruled Victorian renters would be given the right to keep their pets in their rental properties.
Other reforms include:
Landlords are expected to provide a 'valid' refusal/pet ban - this may feel like a role reversal of the current laws. Landlords are now required to establish a reasonable case for disallowing pets.
A public blacklist listing real estate agents and landlords who breached rental laws will be published.
Real estate agents are prohibited from soliciting higher bids for rent, however prospective renters may still offer more.
Rental increases will be limited to once a year.
Increased protection rights for renters to make minor renovations to the property, i.e., adding permanent lighting fixtures or hanging picture frames.
Bonds can only be a maximum of one month's rent.
A quicker release of bonds at the end of the rental period.
If renters are responsible for paying for urgent repairs they must be reimbursed within one week.
Renters with pets will be allowed to stay in rental properties for longer lease periods.
Pet bonds will be prohibited (the majority of the states including NSW and Victoria consider pet bonds illegal).
Are these new rules unfair to landlords?
If you're a landlord, you may feel as if your rights and responsibilities have been severely limited and that the new legislation is unfair. Please do keep in mind that the new tenancy laws should not deter you from keeping good relations with your renters. These laws were added in hopes to balance the protection rights between landlords and renters, not to limit them. The new laws still require renters with pets to obtain permission from the landlord.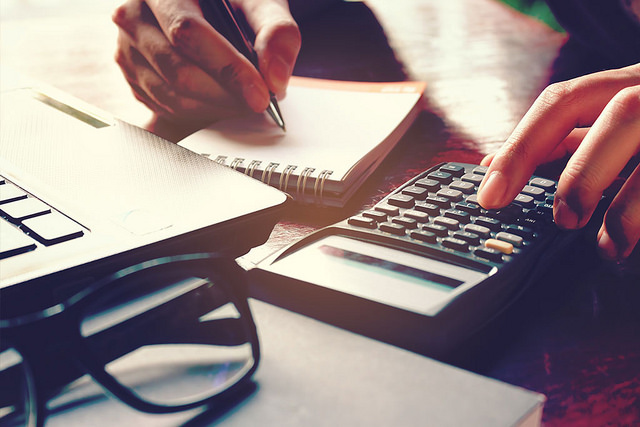 How can you make sure your home won't be ruined by pets?
It may seem simple, but if you're thinking of renting your property to people who own a pet, it might be wise to modify the home before you formally sign the contract and hand over the keys. There are few small changes you can make to ensure your home cannot be easily damaged by an animal living there.
If your potential renters own a dog, you may want to replace that lush cream carpet with a non-slippery wood, tiles or stone flooring as they're more durable and easier to clean. Or, install blinds instead of curtains if there is a cat on the property. To fund this renovation, you could look into getting cash out of your home loan since you could save thousands of dollars from pet damage and lower maintenance costs later on down the line.
Make a pet policy agreement
Before you rent out your property, evaluate the kind of pet you wouldn't mind living in your property and come to an agreement with the tenants. Include guidelines that maintain the state of the property, such as keeping the property clean of fur, pet waste and free of odour.  Not only is it a great risk management strategy for you as the landlord, it also establishes an open and honest relationship with the tenants. By giving your renters a formal set of guidelines, you're trusting them to keep up their end of the pet policy agreement.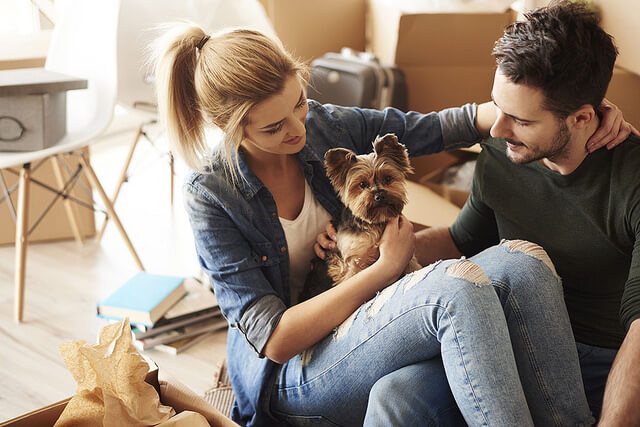 Make regular property inspections
Ensure your property is regularly inspected so you can ensure your tenants are respecting the property and keeping to the rental agreement. Your property manager should smell for any unusual odours and look for fur, dirt or urine stains on any of the furniture and fixed appliances.
Review your landlord insurance
It's not essential but it will give you peace of mind as not all standard landlord insurance policies cover property damage from pets or wild animals. Before you start renting out the property, phone your insurer and see if your insurance covers pet property damage and protects your rental income.
Maintain a good relationship with your tenants
Whatever you do, encourage your property manager to communicate frequently with your tenants. Openness and honesty is key in encouraging renters to uphold the agreed pet policy and rental agreement. Furthermore, if any issues should arise regarding pets, it won't be as awkward for the tenants to address them. Therefore, rental problems can be dealt with before they get out of control.
Afraid you're not getting the best investment loan?
Search over 30 major Australian lenders in seconds with Lendi.
About the Author:
Jasmine Cottan is a content writer a Lendi.com.au, Australia's largest online home loan platform. Lendi makes it simple to get a better investment property loan online.
Be the first to hear the 
latest
 property investment insights