In this episode of The Smart Property Investment Show, Victor Kumar shares his biggest investment mistakes and what he did to keep the wheels in motion.
Do property professionals ever make bad investment decisions? 
Of course they do, according to Victor Kumar.
He may be the director of a successful buyer's agency now, making hundreds of offers on properties every week, but what happened when Victor woke up one day and realised his cash flow was far too negative?
Find out how Victor managed to pick up the pieces, what other mistakes he made along the way and where he thinks the property market is heading.
Join your host @philliptarrant and editor of Sterling Publishing's mortgage and real estate titles Vivienne Kelly as they pick the brain of one of Australia's most respected investment professionals and learn about his personal property portfolio.
All this and much more coming up on this episode of The Smart Property Investment Show.
Tune in now!
The Smart Property Investment Show gives you insight, strategies and tactics that every property investor can use.
In each episode, the Smart Property Investment team and its special guests will break down what's happening in the world of property investment, how it affects everyday property investors and how they can take advantage of it.
Make sure you never miss an episode by subscribing to us now on iTunes.
Listen to other instalments of The Smart Property Investment Show:

Episode 52:
Will property prices fall? When? And by how much? What investors need to know
Episode 51:
SPECIAL EPISODE: SPI team reveals all the financial details of its portfolio
Episode 50:
8 properties by 25: Former housing commission kid reveals how he changed his life and created wealth
Episode 49:
How to build a sophisticated multi-property portfolio
Episode 48:
'From just $2,000 in my pocket to 6 properties'
Episode 47:
The SPI Show answers more listener questions: Special episode
Episode 46:
4 properties by 24 – how to build a portfolio without sacrificing fun, travel or food
Episode 45:
Special guest Mark Bouris on what really makes property prices rise and when to invest
Episode 44:
'11 properties by 31, now I'm stuck: What's next?'
Episode 43:
22 properties by 30: Can Generation Ys build massive portfolios?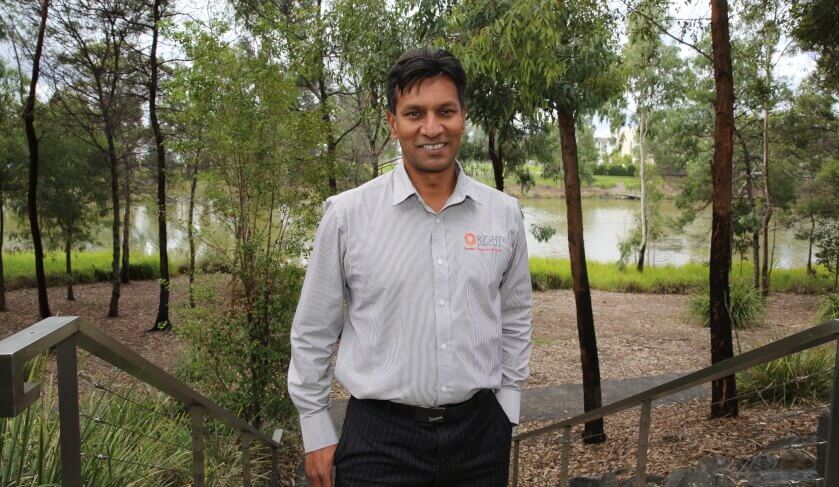 Written by

Staff Reporter