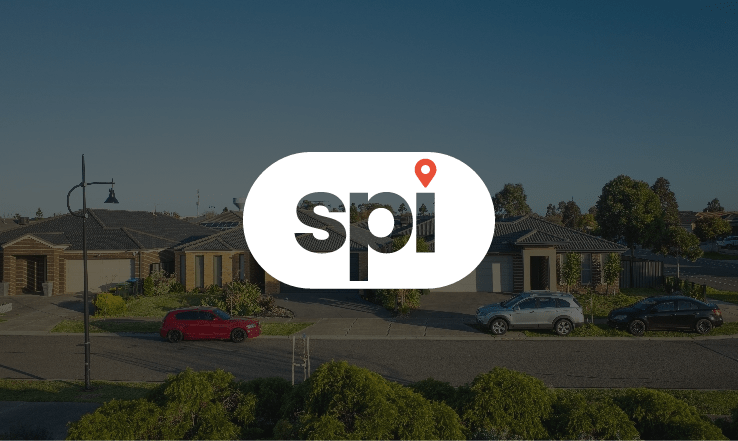 About Us
Smart Property Investment is the premier source of news, intelligence and information for property investors and home buyers.
Smart Property Investment provides Australian property investors with must-have insight, strategies and real-life experiences to help guide successful buying and selling decisions in the Australian property market.
Whether you're at the beginning of your investment journey or have an established property portfolio, Smart Property Investment helps you build, grow and manage your property purchases. We equip investors with essential insight to new hot spots, suburb performance, tried and tested investment strategies, and tax and legal updates.
Most importantly, Smart Property Investment is by investors, for investors. We have our own property portfolio and team of investment advisers, and have an intimate understanding of what property investors really need to know to be successful in the Australian market. Our team regularly shares its own wins and challenges, as do our range of expert commentators.
For all the latest from Smart Property Investment, sign up to our daily newsletter and follow us on Facebook.

Momentum Media connects audiences to information – helping companies influence, persuade, position and promote their brands, services or products to customers.
Across Australia's professional and financial services sectors, Momentum Media plays an integral role delivering insightful market intelligence via multiple platforms, including digital, events, social, print, broadcast and research.
Momentum Media also connects investors across the spectrum of asset classes, allowing businesses to promote products and services to Australians focused on wealth creation.
These market segments – including mortgages, financial advice and wealth management, accounting, law, superannuation and SMSF plus property investment and real estate – represent sophisticated high-growth markets that are fundamental to the prosperity of Australia's economy.