There are three things every investor must know if they are to have success with property investing. Let's have a close look at these fundamentals.

Blogger: Adrian Stagg, Embark Intelligent Property Investment

1. Knowledge
There's a well worn phrase "knowledge is power" and it applies to property investment as well as many other things in life. Of course knowledge without action is useless, so be sure to gain the knowledge needed first, then be sure to use it.
We have probably all seen examples of "paralysis through analysis" but there's no substitute for doing some market research of your own, look for market trends, read widely and get to understand property cycles and what drives them – ie look at the big picture too. Some specialised knowledge is best sourced from professionals who are experienced in their respective fields. This will of course cost more to obtain.
Don't be afraid to pay that price though as it will likely save you far, far more in the long run.
2. Be Tax and Structure Smart
If you want to keep the bulk of the fruits of your successful property investment it is essential that you plan ahead and structure your investments in a tax friendly way. These considerations will involve use of a family trust or company structure or possibly a self managed super fund.
Get to understand the meaning of positive and negative gearing, allowable tax deductions and how they may impact on your personal income after tax and how capital gains will be taxed or otherwise if you sell the property. That could be the difference between you paying tax on 100% of the gain or 50% or even less.
3. Choosing the right property
Decide your goals and plans before you choose the property and then choose a property that will accord with those plans and goals. Generally speaking it's preferable to go for capital growth as opposed to income.
Look for a property that has the potential to add value or has a higher and better use. Location is very important as we all know but so is the location of essential services such as sewer, stormwater, power etc and how these may impact on the viability of any future development potential.
---
About Adrian Stagg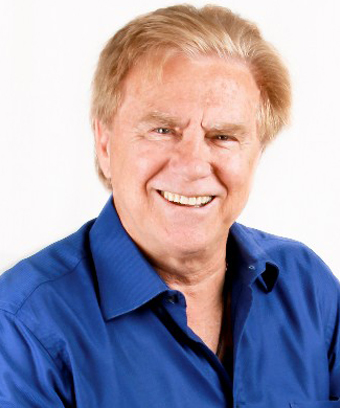 Adrian Stagg is a director of Embark Intelligent Property Investment (www.embarkpropertyinvestment.com.au) & has been actively involved in the property industry since the 1970's. His first foray at an unusually young age was as an investor.
Since then he has worn the hats of Real Estate Agent, Renovator, Builder, and Property Developer and of course, home owner. Through all these years, he has witnessed several cycles in property markets and now guides clients looking for 'an edge' in their journey through  property investment strategies and runs property investment seminars. Check out his blog where he shares his insights on smart property investment and how to get through the property maze.
Top Suburbs
Highest annual price growth - click a suburb below to view full profile data:
latest news