Smart Property Investment: What's the biggest mistake you've made since you started investing? 
Paul Glossop: The worst decision I've made was to buy a dilapidated house in Muswellbrook mid-way through 2012 as a renovation project.
In hindsight it was a terrible time to buy there.
It was also a challenge for me because I renovated it myself. It's four hours from where I live, so it meant that every waking moment that I had spare, I literally drove to Muswellbrook, did a couple of days' work and drove back.
I did that for probably about two months' worth of weekends. In return I'm left with a house that's probably worth the same as what I bought it for.
I've seen some manufactured capital growth based on my renovation works, but I've seen no growth beyond what I actually put into it. It's literally just dollar for dollar.
Tim and Karina Martin:
Tim: I don't think we made any major mistakes. Everything is a learning opportunity.
But we did falter in not understanding the impact that it can have if you get your finances wrong. If you get your finances wrong from the beginning you're in big trouble.
Years ago we had a number of properties. We obviously had our primary place of residence, we had an investment property, we had a holiday house and my wife had her name on the title of another property. We were kind of involved in four properties, however we were also very keen to become active property investors and try and set ourselves up for our future.
If you get your finances wrong from the beginning you're in big trouble
The way we had our portfolio set up was quite messy. We were the classic cases of cross-collateralisation, which was obviously going to limit us moving forward.
So a lot of the lessons we learnt at that time were extremely valuable for our future investment.
We had to make some changes but the key thing is aligning our finance strategy with our property strategy. We spent some time with our mentor David who was very valuable in setting out some steps to make sure all those assets would build a very strong foundation and set us up for the future.
And my wife's just reminded me that I guess another real key thing is mindset. We did have investment properties, but we needed to remove the emotion. Once that emotion is removed it is very easy to sell the properties and think about the future.
Karina: We needed to stop thinking about the properties as if we would live in them. We had an emotional attachment to the properties and that doesn't always help you pick the best investment property.
Jeremy Iannuzzelli:  I'd probably say I haven't made really any mistakes.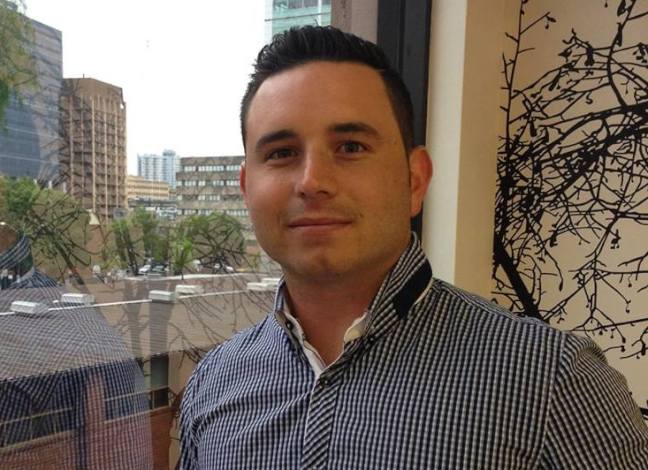 The only mistake I would like to change is the lender I went with initially. As you start to become a little bit more experienced and accumulate more properties, you're no longer a 'normal' investor. Once you get to two or three or four properties, you start to become more of a risk as an investor and the banks start to get a little bit shaky.
So what I probably would have done differently is choose a bigger bank with a little bit more lending power and that would have made things a lot easier going through the finance stages.
That's the thing that I have learned. Be very careful of the lender you choose. Some lenders are more suitable for people who are investors and some are more for just one or two properties that you will pay off over time.
I think that's the most important part and as property investors you're at the peril of the banks. The banks are the ones lending you the money, so you've really got to choose or make sure you choose a financier or a lender who is really behind you in the goal that you have as well.
So that would probably be the only thing I would have done differently – maybe choose a little bit of a bigger lender, who is a little bit more understanding of how property investors work.
Read more:
Biggest investment mistakes: part 2