One of the big positives coming out of the recent federal budget was the launch of a new first home buyers savings scheme, writes Paul Bennion.
Under the saving scheme, first home buyers will be able to salary sacrifice up to $15,000 a year into their superannuation fund to save up to $30,000 for a home deposit.
The scheme also offers couples an accelerated way to quickly save a combined $60,000 for a home deposit and overall should give a boost to the first home buyer market.
This boost to the first home buyer market will be particularly evident in the more affordable capital cities of Australia where the deposit level required to buy a new home is much lower than the booming property markets of Sydney in Melbourne.
Capital cities to benefit the most from the scheme include Perth, Adelaide, Brisbane, Hobart and Darwin, where the median house price ranges from $400,000 to $521,000.
First home buyers in these capital cities will be able use this savings scheme much faster than in Sydney and Melbourne because they can save for a deposit much quicker due to more competitive property prices in these cities.
A healthy first home buyer market underpins the strength of the overall property market so property owners in these more affordable capital cities should also benefit from this scheme whether they are owner-occupiers or investors.
This scheme will inevitably create additional demand for homes in these affordable capital cities and that will be good news for all property owners.
Over the longer term, the scheme will assist the property investment market as today's first home buyers will down the track be tomorrow's property investors.
Anyone who is buying a home for the first time should take the same approach to buying a property as an investor.
First home buyers should try to make a rationale decision when buying a home rather than emotional decision.
They should focus on affordable areas that are undervalued and offer the potential for strong capital growth moving forward.
These areas could be suburbs that have planned new infrastructure such as shopping centres and transport hubs or older areas that will be subject to new planning rules that could increase housing density, which could lead to urban renewal and a boost in population.
About the Blogger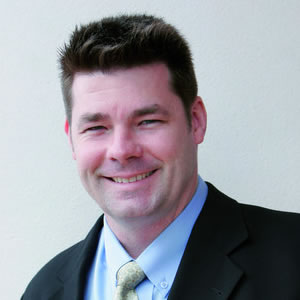 Paul Bennion is the managing director of DEPPRO tax depreciation specialists.
DEPPRO Pty Ltd is Australia's leading property depreciation company, specialising solely in the preparation of tax depreciation reports for residential, commercial, industrial and leisure investment properties.
Top Suburbs
Highest annual price growth - click a suburb below to view full profile data:
latest news