When applying for a home loan, consumers once turned to their bank or financial institution that held their accounts but now it appears that more home buyers are going to mortgage brokers.

Blogger: Jeremy Fisher, director and founder, 1st Street Home Loans

New figures released by the MFAA show that mortgage brokers wrote 46% of all home loans in the July to September quarter, amounting to $32 billion. This figure is up from 40% early last year.
There are several factors that can sway a consumer to approach a mortgage broker for a home loan rather than going to a lender. The fundamental reason for choosing a mortgage brokers is to have choice. A broker can evaluate many lenders, often in excess of 25, and help consumers to choose the best deal from the hundreds of products available.
A good broker also offers a high level of personalised service, minimising any stress or hassle associated with getting a home loan. Much of the communication between a lender, solicitor and real estate agent will also be managed by a broker. Above all, a mortgage broker's service is usually free.
Mortgage brokers can be invaluable to a first home buyer who has limited knowledge of the home buying process but it appears that experienced buyers are also choosing brokers. The recent surge in the property market was driven by investors, with first-home buyers accounting for just 12.5% of home loans.
The convenience, choice and often after-hours service provided by brokers are some of the key benefits desired by experienced buyers. According to figures recently released, the total number of home loans approved rose 4.4% in September which was the biggest gain in six months. With record low interest rates fuelling the property market, brokers are prepared for busy times ahead.
---
About Jeremy Fisher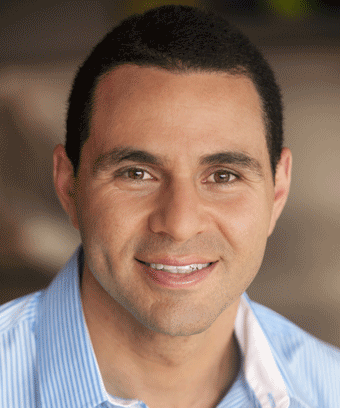 Director and Founder of 1st Street Home Loans, Jeremy Fisher, is one of the most awarded mortgage brokers in the industry and winner of the Australian Broker Association's prestigious 'Australian Broker of the Year'.
Since 2001, Jeremy has settled in excess of $500 million worth of property loans and delighted clients with exceptional results and highly personalised service.
Be the first to hear the 
latest
 property investment insights