Paying off a mortgage as quickly as possible is a goal for many Australians and making the switch to fortnightly repayments can save you money in interest repayments as well as reducing the term of your mortgage.

Blogger: Jeremy Fisher, director and founder, 1st Street Home Loans

Although it may not seem like much of a difference between monthly and fortnightly mortgage repayments, the difference is very much noticeable over time.
With many mortgages having terms of 25 or 30 years, extra repayments over the years do add up. By switching from monthly to fortnightly repayments, you are actually making additional repayments on your mortgage. The reason for this may not be obvious at first but it comes down to simple mathematics.
We all know that there are 12 months in a year and 52 weeks in a year but the idea that there are 4 weeks in a month is not quite correct. If there were 4 weeks in a month, a year would be 48 weeks instead of 52 weeks and this is the reason why fortnightly repayments will pay off your mortgage faster.
If your mortgage is $3000 each month, over the year your repayments would add up to $36,000 ($3000 x 12 months). If you halve your monthly repayment, i.e. $1500 per fortnight, your repayments over the year would add up to $39,000 ($1500 x 26 fortnights). This means that you are paying an additional $3,000 each year, reducing the total mortgage and thus reducing the interest payable on the total. By paying fortnightly, you are effectively making 13 'monthly repayments' over the year and you may not even notice the impact on your lifestyle week to week.
It is easy to alter your repayment frequency and pay off your loan faster, simply speak to your mortgage broker or lender to make the switch.
---
About Jeremy Fisher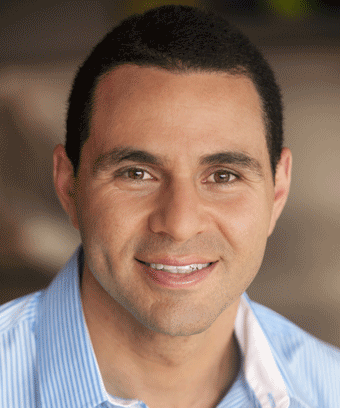 Director and Founder of 1st Street Home Loans, Jeremy Fisher, is one of the most awarded mortgage brokers in the industry and winner of the Australian Broker Association's prestigious 'Australian Broker of the Year'.
Since 2001, Jeremy has settled in excess of $500 million worth of property loans and delighted clients with exceptional results and highly personalised service.
Be the first to hear the 
latest
 property investment insights