Two components of good investment research
Investors are well aware of the importance of doing due diligence before purchasing a property and making other major investment decisions, but how exactly can you make the most out of your research?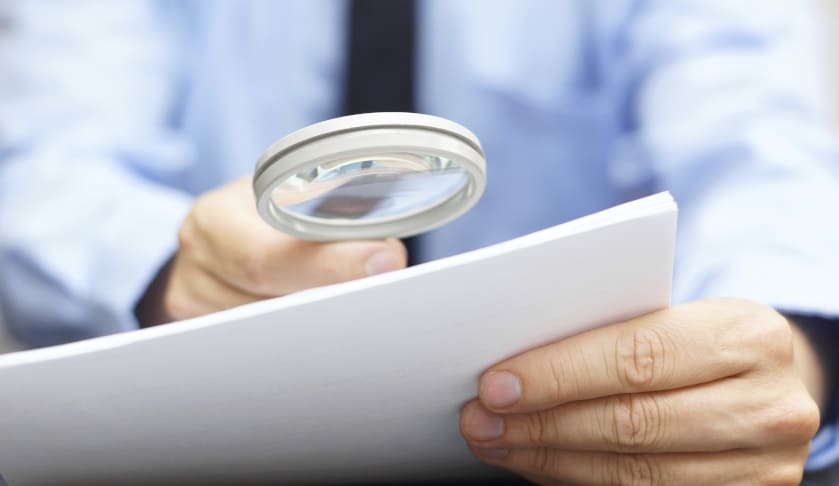 Cutting through the hype surrounding property investment is not as easy as it sounds, especially considering the great quantity of data and varying opinions available, according to PRPTY360's Julian Fadini.
You're out of free articles for this month
To continue reading the rest of this article, please log in.
Create free account to get unlimited news articles and more!
His first advice: Find a professional with the right skills and knowledge to back you up.
As property advisers, Mr Fadini and his team conduct extensive research for each of their clients depending on their personal financial circumstance, goals and limitations as an investor.
Find out the two most important parts of their research that lead them and their clients to the right assets:
1. Multiple data sources
The ability to access and interpret data on property markets across Australia is part of the value added by property professionals to an investor's wealth-creation journey, Mr Fadini said.
According to him, it's important not to depend on a single source only but to gather as much information as you can.
He highlighted: "How we cut through the hype is, everything that we do is backed by research and we never rely on one source of research to take us to a spot. The research that we collate are from several sources."
By doing so, you can get a clear picture of different suburbs as investment areas.
Then, with the help of your team of professionals, you can analyse and compare all the data you have and you use it as your guide to the step of your research.
2. Ground-level knowledge
Your due diligence should not stop with numbers and figures on papers, according to Mr Fadini.
The next step to a good investment research is taking what you have learned from the information you have and start 'kicking the dirt'.
The property professional explained: "We go from where we are—the office—and we go down the ground level and start kicking the dirt, as they say. We look for reasons to invest or not to invest in an area."
According to him, the X-factor that separates the good investment properties from the less-than-stellar ones can only be found once you take the time to attain 'ground-level knowledge'.
One of the most important fundamentals of a good real estate asset is its location, which is why he strongly encouraged to survey the market as best as you can before jumping into an investment.

He said: "There are infrastructure projects that may not yet be underway. That could be medical infrastructure, educational infrastructure. In some areas, it's urban renewal."
"The local government or the federal government earmarks that they will undertake an investment in the area to bring it up to current standards that people expect—those are the types of things we look for," he added.
When you know what to look for, you will find that a lot of areas outside the 'premier' markets actually offer good wealth-creation opportunities as well, if not better.
"There's absolutely no substitute for that quality of additional research that are not just numbers and facts and figures on a page," according to Mr Fadini.
Merging data and 'ground-level intel'
Statistics and ground-level knowledge achieved by connecting to the market are considered as two of the most powerful data sources in property investment.
When combined, these components will not only lead you to the right property with the best yield but will also help you maximise the potential of your asset and ultimately grow a significant portfolio in the future.
After understanding the data you have gathered, Mr Fadini advised investors to speak with the local agents, understand the market through its population and infrastructure, attend open homes and have discussions with local state government to get the best idea about the opportunities available.
This fusion of information is critical, especially considering the different risks associated with investing in property.
The property professional said: "I'm sure we've all been in a situation where something has stuck up on paper. It's perfect on paper, then it burns you. In a tightening market, it's such a no-brainer to eliminate risks with that ground-level knowledge."
At the end of the day, investment research is all about supporting your objective based on your own circumstance—from your loans and borrowing capacity to your goals and limitations—rather than merely interpreting data.
After all, there's no one foolproof investment model for all investors, and the best way to find the right strategy for you is by seeing the market for yourself.
"Data can be interpreted in so many different ways. However, if you're there face-to-face with the market, we found that it's the best way to get results," Mr Fadini concluded.
Tune in to Julian Fadini and Sascha Moore's episode on the Property Showcase podcast to know more about the benefits of working with property advisers and other professionals throughout your wealth-creation journey.