Amid fluctuating property market: 'Stick to the plan', financial advisers say
Despite the downward trend in some property markets across Australia, Fox and Hare's Glen Hare and Jessica Brady believe that the best time to start investing is now. How can investors maximise their wealth-creation potential in today's 'market of uncertainty'?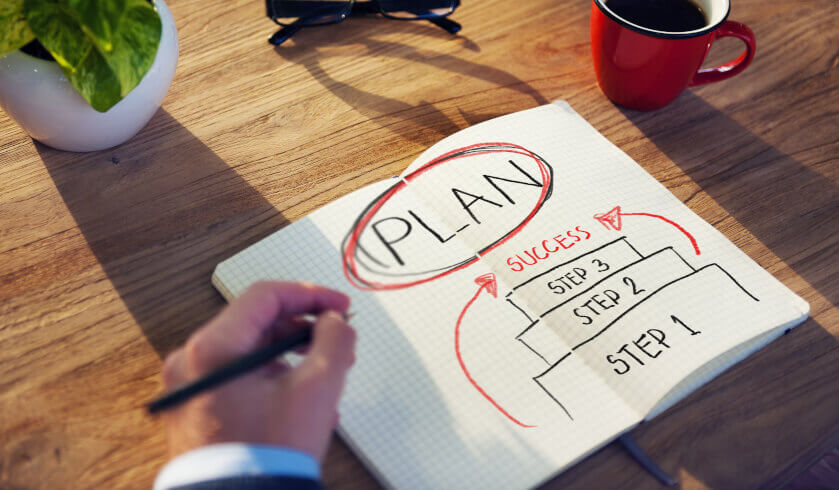 Even if there are still markets doing good today, some people tend to fear the decline witnessed by the Sydney and Melbourne property markets, which have just come off an unprecedented property boom.
You're out of free articles for this month
To continue reading the rest of this article, please log in.
Create free account to get unlimited news articles and more!
However, Mr Hare reminds investors and home buyers alike that it's business as usual.
The financial adviser said: "Everything is okay. We're bombarded with stories of properties softening and the share market volatility and things like that, but I still think that the best time to start investing is now. If you're looking at a good asset, over the longer term, it should perform well, based on history."
"The biggest challenge that a lot of people reach out to us for is their uncertainty. They're not sure what the best thing to do is. Sometimes, they end up doing nothing."
Long-term investing
Ms Brady encouraged investors to look into long-term strategies in order to maximise the opportunities available in today's market, including the resurgence of younger people in capital cities.
Ultimately, do not get 'sucked into the hype' and start panic-selling due to the state of the property market.
According to her: "There's so much group-think with investing. People buy when things are high and then they freak out when things go low, so they sell—that's the completely wrong thing to do. In property investment, it's about time horizons."
"When markets are down, that presents opportunity. I have seen a resurgence in younger people living in Sydney who are excited because, for the first time in a long time, property is potentially on the horizon for them.
"It can be scary as you watch markets go up and down, but if you know where you're going and you know what your time horizon is, you can make smart investment decisions. Just stick to the plan. Discipline is key," she highlighted.
Apart from taking a long-term approach, Ms Brady also encouraged investors to give time for the improvement of their financial management knowledge and skills.
As investors, Ms Brady and Mr Hare always see to it that they have a healthy stream of cash flow from their portfolio in order to minimise the risks associated with investment and ultimately continue growing their portfolio.
"We are massive cash flow nerds. We love cash flow. We practise what we preach in terms of how we structure our cash flow. We make sure that we're not spending money on stuff that's not important," Ms Brady highlighted.
Due diligence
At the end of the day, no market is too bad for an investor who is prepared enough to be able to work around the movements of the property market.
Mr Hare reminded investors to continue sticking to the fundamentals and they could survive a market cycle, no matter how stormy.
"Start by looking at your goals. What do you actually want to achieve? Then, think about what you want to buy. If it is an investment property, then why property?"
"It's really about understanding the why behind it," according to him.
Apart from getting the right education and staying up-to-date on the state of the market, getting the right advice can also help investors make the best decisions, regardless of the current state of the market.
Tune in to Jessica Brady and Glen Hare's episode on The Smart Property Investment Show to find out how investors can capitalise on the changing market with the help of a professional team.