Expert insight: How infrastructure projects affect property price growth
Infrastructure has always been cited as a main indicator of potential capital growth for investment properties — how exactly do existing and future projects drive growth into the market?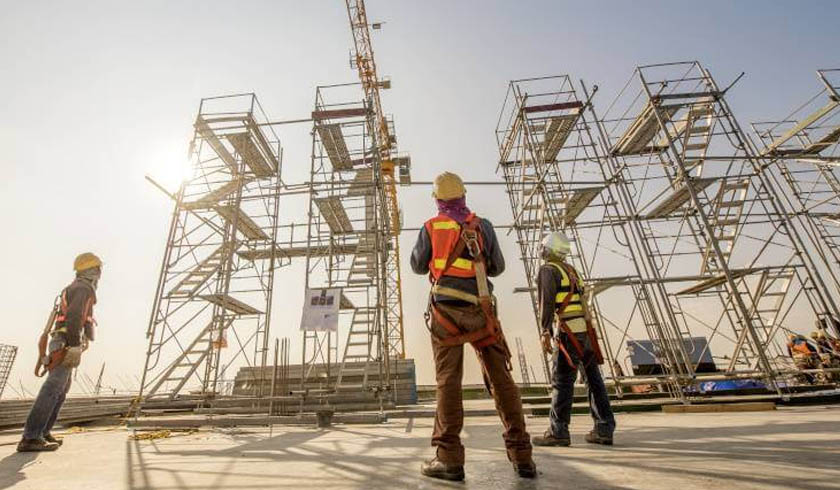 When considering infrastructure projects prior to a property purchase, Propertyology's Simon Pressley reminded investors that the assessment should go deeper than merely counting the number of new and existing amenities and facilities within and around a specific area.
You're out of free articles for this month
To continue reading the rest of this article, please log in.
Create free account to get unlimited news articles and more!
More importantly, investors must understand the role that the infrastructure projects will ultimately play in the community for the long term.
How many jobs will it create before, during and after construction? Will it be able to sustain jobs growth?
"The role that infrastructure plays within a property market is primarily the creation of jobs during construction, then depending on the nature of the project, there may or may not be jobs when it's finished. If it's roads, there would be no jobs upon completion of the project, but if it's a hospital or a university or an airport, there will be jobs after the [project] is finished."
At the end of the day, it might be unwise to place all the value on infrastructure projects when making a purchasing decision, the buyer's agent said.
"While infrastructure does have a positive impact, it's still all about the broader economy. Right now, we can see one of the biggest infrastructure booms in Sydney's history, but the Sydney property market is not seeing a boom," according to Mr Pressley.
"There's a whole bunch of things that affect a property market. It's like one big jigsaw puzzle."
Planned v realised infrastructure
The time between planning and establishing an infrastructure stands as one of the main reasons why infrastructure alone may not be a reliable indicator of potential growth in a property market.
In Brisbane, for instance, the Moreton Bay railway has been slated for development for decades, which has prompted several investors from way back in the 1970s to invest in and around the area.
Similarly, the plan for the development of Badgerys Creek in Sydney has been on the table for around 65 years.
While investors who have bought in these areas over the past 20 to 40 years are likely to be reaping considerable returns from their investments, infrastructure has little to do with the success they are currently experiencing.
Smart Property Investment's Phil Tarrant said: "There's the immediacy of planning where you invest and how you invest in property which may not align with the consideration of planned infrastructure. A lot of things can happen in the middle to stop the development from happening — funding, government changes and more.
"For instance, they slate a tube out through the back of Balmain. Government comes in and says, 'We're doing it', so everyone buys property. But then, they go, 'No, not going to happen anymore'. That could be a real tough spot."
Even if a development project goes ahead, a realised infrastructure still could not guarantee growth for a property market, Mr Pressley highlighted.
"The infrastructure is not going to have a big influence on a property market and whether it goes up or down. It's one piece of a massive puzzle that we need to factor into the very important purchasing decision."
At the end of the day, much like population growth, jobs growth and other growth fundamentals, infrastructure is "only a part of the story, not the whole story", the buyer's agent concluded.
Tune into Simon Pressley's episode on The Smart Property Investment Show to know more about the strategies that could help investors win in today's property market.