Expand your investment strategy

Growing your investment portfolio into new markets will not only diversify your selection of properties, it will also give the portfolio greater breadth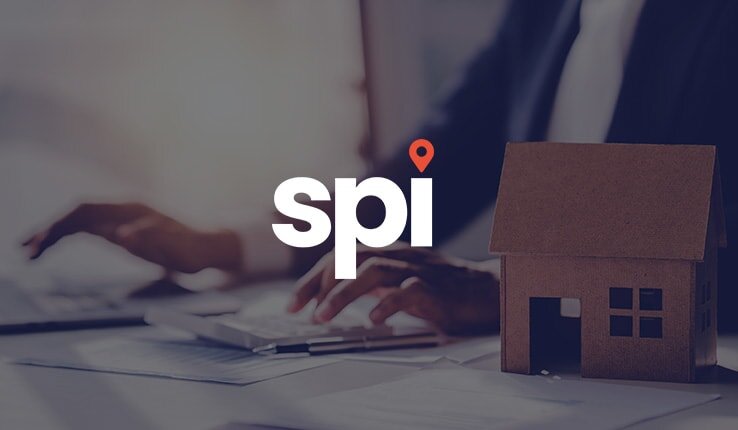 Blogger: Phillip Tarrant, Smart Property Investment 
You're out of free articles for this month
To continue reading the rest of this article, please log in.
Create free account to get unlimited news articles and more!
Earlier this year, Smart Property Investment's own property portfolio was expanded into Queensland, with the acceptance of our offer on a property in Brisbane's Logan City Council area.
Over the past 18 months, the magazine has been steadily building its own portfolio of investment properties and readers have followed our progress in the 'Investment in Action' series.
The last few properties we picked up were in the western and southwestern suburbs of Sydney.
We've felt confident investing in these areas. We know them well and, being based in Sydney, it's been easy for us to travel to undertake research, attend open homes, auctions and so on.
I grew up in Sydney's west, and have a good appreciation and knowledge of the local demographics and housing dynamics.
However, we've also chosen these properties because of the strong buying opportunities on offer – and we're averaging yields across our portfolio of over seven per cent.
To date our investment appetite has been focused on a certain asset class –lower end properties, in terms of value, but with high yields – and the western suburbs of Sydney have proved to be an ideal location for our investment approach.
With strong yields, low buy-in prices and solid opportunities for capital growth based on development, population shifts and government investment, Sydney's west is a pretty good investment bet right now.
The area is well represented in our portfolio, with properties in St Marys, Mount Druitt and Cambridge Park.
But the time has also come for us to spread our wings and broaden our investment strategy.
In many ways, the Logan area of Brisbane is not that dissimilar to the western suburbs of Sydney. I see a lot of similarities in terms of demographics, the demand for housing and rental appetite. But as well as the market dynamics, and prospects for growth in areas of the state capital, the area allows us to maintain our focus on lower end properties that deliver excellent yields.
Considering all of our purchasing costs, we'll be looking at a yield of around nine per cent on our new property, which I'm very pleased with since it means the property will be positively geared.
Our decision to invest in Brisbane was driven by a number of considerations, including our wanting to introduce some diversification into the portfolio.
Diversification is a popular strategy across any investment asset class because it's a simple way to hedge your risk – 'Don't put all your eggs in one basket', as the saying goes.
Plus, by expanding an investment strategy to include new locations you're also adding a new dimension to your portfolio – essentially deepening your strategy and opening yourself up to new opportunities.
With our property purchase in a new state, we've opened ourselves up to a whole new range of opportunities, influenced by a raft of different economic and demographic factors.
Expanding into new markets, however, doesn't require a different approach to investing. We haven't altered our investment strategy at all, and we're still focusing on the same type of property. We're just applying our investment strategy to another location.
Of course, if you're going to invest a little further afield, you've got to remember to be particularly rigorous with your due diligence. Almost certainly, you will find that added to the usual set of challenges will be the one of not knowing the area.
We're lucky enough to be able to work with a good buyer's agent, who can help us pin down new markets and do a lot of the ground work for us – a buyer's agent is an investment I can certainly recommend, and our agent has been an essential part of our strategy by identifying and negotiating our purchases.
---
About Phillip Tarrant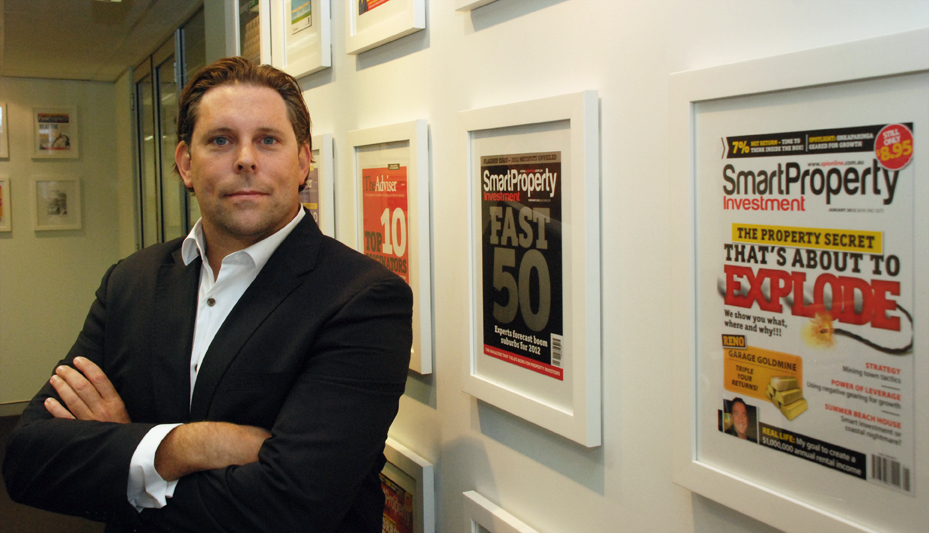 Phillip is a media professional as well as an active property investor. He has over 10 years' experience reporting on the mortgage and property markets and has worked extensively with Australia's leading mortgage lenders and brokers as a corporate communications and public relations consultant. As a property investor Phillip advocates the principals of research, due diligence and surrounding yourself with the right team to make informed and educated property investment decisions. As well as being editor of Smart Property Investment, Phillip sits on the Board of the Property Investment Professionals of Australia (PIPA), the peak industry body for the property investment industry. He also sits on the Board of Publishers Australia, which represents best practice, innovation and professionalism in publishing.  These two positions offer Phillip insights and awareness to the latest issues, activities, techniques and best practice principals across both industry sectors and ensure Smart Property Investment remains focused on delivering quality content to its readers.