The 30 Minute Reno: Make An Entrance

The front door is the first impression people will remember of your house and you should always use the original if possible.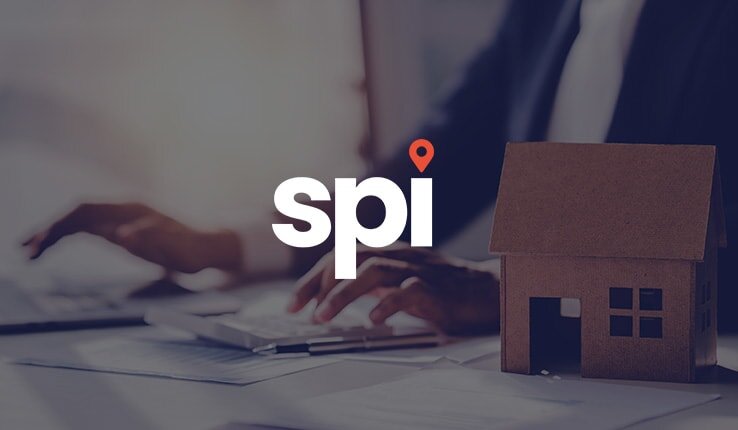 Blogger: Paul Eslick, Justin Eslick & Geoff Doidge, The Reno Kings

You're out of free articles for this month
To continue reading the rest of this article, please log in.
Create free account to get unlimited news articles and more!
If the original door has been removed or is in no fit state to be in such a visible position on the house, attempt to obtain an original from any secondhand window and door specialist or salvage yard.  Maintaining the period style of a house is important in retaining maximum value from an aesthetics point of view.  For a contemporary house style or architecturally designed house, you'll have more leeway with choice, but be careful to complement not clash – unless you're gifted in this area seek the advice of the experts.
The front door not only needs to look good, it needs to fulfil some important functions – security (keep the kids in and the baddies out), durability (withstand the weather conditions and rough handling), maintainability (able to be oiled and adjusted occasionally as needed) and handle-ability (huge, heavy doors will be cumbersome and dangerous to digits and dog tails if caught by the wind). 
For a 30 Minute Reno this weekend do some door detailing – what better way to welcome your Christmas guests than with a spotless and gleaming entry?
Give your door a critical appraisal – does it look good, or does it have those water stains along the bottom quarter of it where the rain splashes?  Are there dings in the timber jamb where the dangling keys chip bits of timber off when they get slammed in the door?  Is it going mouldy from lack of cleaning or in need of a paint job?  The fly screen is probably in need of replacing on the security door, in the very least.
Clean it, repair it, oil it, tighten screws and replace (or at least clean) dirty door stops.  Paint or varnish the door for a true improvement – do allow sufficient drying time so the paint doesn't stick and rip off in patches when you next open it.  Tighten or replace damaged flyscreen and get a new door mat if the old one is worn and tired looking.
As food for thought – a tip to make your house stand out from the rest is to paint the front door a captivating colour to make a really big first impression.  Nothing welcomes guests to your house like a striking and beautiful front door colour!  Don't go overboard with colour – just the front door for effect and keep the remainder neutral and complimentary – not competing for attention.  Red doors look fantastic on just about every house style, from traditional to contemporary.  For your own home, you may even consider Feng Shui for colour choice (there is no evidence that good or bad Feng Shui has any effect on house value – but perhaps that shouldn't be left to chance!) and for a handy fact, the standard size for an entry door is 2040mm H x 820mm W x 38-40mm D.
Now hang the Wreath and you're ready for Christmas.  Season's Greetings from the Reno Kings.
---
About The Reno Kings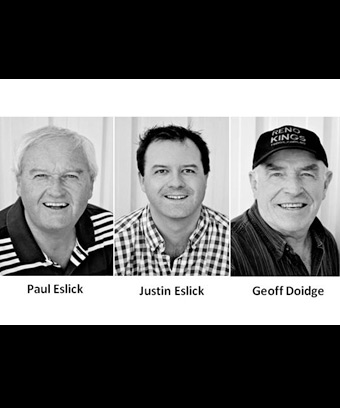 The Reno Kings have been successful in property for over 35 years – and it hasn't been by taking risks!  And for 12 years now they've been showing people from all over Australia how to buy exceptional property deals, cleverly add tremendous value to residential properties through cosmetic renovation and development and to safely and successfully create wealth by building a property portfolio. 
Justin has been teaching alongside Geoff and Paul for the past 5 years and his town planning and professional buying skills are so very powerful that they won't touch a property without Justin first giving it the 'go-ahead'.  Others have come and gone, but the Reno Kings have always been there, powering along, using their safe and secure formulas to build up $40million worth of property. 
Thriving – not just surviving – through 35 odd years of property cycles proves that what they're doing is right!   And that's why they get so many questions from property investors and why the media always go to them for help on property and renovation stories. The Reno Kings are the trusted name in property education.