The 30 Minute Reno: What an Eyesore

Have you seen the houses with the old 'box' type airconditioner - you know, the ones that hung out of a window - sometimes propped up with a plank of wood - or drooping from a hole punched in a wall.  We've seen houses with box aircons hanging out of several windows on the house – rather like monkeys hanging out of a tree!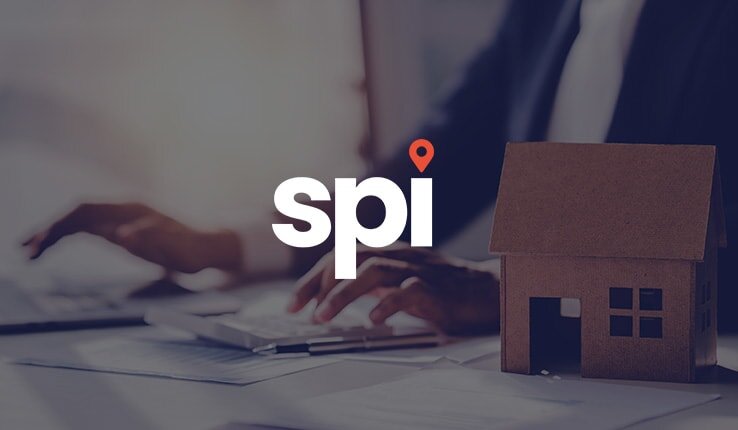 Blogger: Paul Eslick, Justin Eslick & Geoff Doidge, The Reno Kings

You're out of free articles for this month
To continue reading the rest of this article, please log in.
Create free account to get unlimited news articles and more!
Although the box air-conditioners are probably highly affordable and effective enough, they detract immeasureably from the aesthetics of the property. Older systems immediately date or 'age' the property they're installed in. Indeed, considerably older box airconditioners rarely function properly and to fix them would cost more than replacing them.
It is highly recommended, from a property value point-of-view, that older-style box airconditioners be removed and replaced by split system airconditioners (or a ducted airconditioner if appropriate and finances allow). Street appeal remains a major factor in determining property value and buyer-, renter-, or valuer-appeal, and removing obtrusive utilities like airconditioners, water tanks and garbage bins from view will go a long way to improving the viewer's assessment of your property's value.
So if you have one or more of these unsightly old box airconditioners sticking out like a sore thumb on your house and you've made the decision to swap them out for split system (or ducted) airconditioning – you only have to decide what do you do with the gaping hole that is left. What traps do you need to look out for to make sure you don't make an ugly eyesore just a more modern ugly eyesore? There are potential risks and dangers involved that could catch the unwary. 
Here are our top tips to consider as you're spending your 30 Minute Reno this weekend planning the replacement of an old box airconditioner:
Tip #1 When replacing a box airconditioner with a split system, make every effort to locate the outdoor unit of the new split system somewhere where it cannot be seen.  Picky, some might think, but if you want to maximize the value of your property, then minimizing 'ugly' (even if it is functional and does scream 'comfort') is important.
Tip #2 Be aware of the mounting surface of the indoor unit of the split system airconditioner. Older houses are sometimes constructed of hardwood and some pretty sizeable beams at that and can take considerable time and effort for the installer to drill through if such a beam coincides with the installation point.
Tip #3 Older houses also are often constructed with asbestos materials, such as fibro.  Be aware of this and inform the installer and ensure everyone takes the appropriate precautions.
Tip #4 Very cheap split system units are sometimes advertised and seem too good to be true. It could be the case that the cheapest isn't necessarily the worst and also that the dearest isn't necessarily the best, so don't discount a cheap system outright, but do do your homework when choosing a system, and the installer.
Tip #5 Patching the hole. This could be a sticking point for some. Patching the hole that a box airconditioner is removed from should not prevent you from updating the airconditioning unit, or lead you to just simply replacing the old box aircon with a new one. Most holes left by a removing a box airconditioner can be relatively easily patched, with a little effort and occasionally some imagination.
A final word of caution : The street appeal of your house is of utmost importance. Unless you're particularly skilled as a building designer or decorator, don't be tempted to get too creative filling the hole because a moment of creative inspiration may work against you. Restoring the front facade of the house to its original intended appearance is always best - whatever the era of the property.
---
About The Reno Kings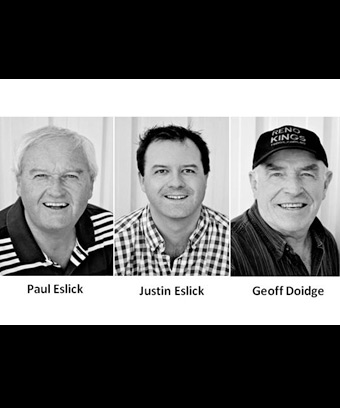 The Reno Kings have been successful in property for over 35 years – and it hasn't been by taking risks!  And for 12 years now they've been showing people from all over Australia how to buy exceptional property deals, cleverly add tremendous value to residential properties through cosmetic renovation and development and to safely and successfully create wealth by building a property portfolio. 
Justin has been teaching alongside Geoff and Paul for the past 5 years and his town planning and professional buying skills are so very powerful that they won't touch a property without Justin first giving it the 'go-ahead'.  Others have come and gone, but the Reno Kings have always been there, powering along, using their safe and secure formulas to build up $40million worth of property. 
Thriving – not just surviving – through 35 odd years of property cycles proves that what they're doing is right!   And that's why they get so many questions from property investors and why the media always go to them for help on property and renovation stories. The Reno Kings are the trusted name in property education.