Judging a property 'at a glance'
When viewing the property itself, investors need to ensure they are not looking emotionally when undertaking their comparisons and should consider the visual aspects in concert with all the other factors. Here, we take it to the experts and ask them to give us a quick run-down of how to judge a potential investment property quickly when 'on site'.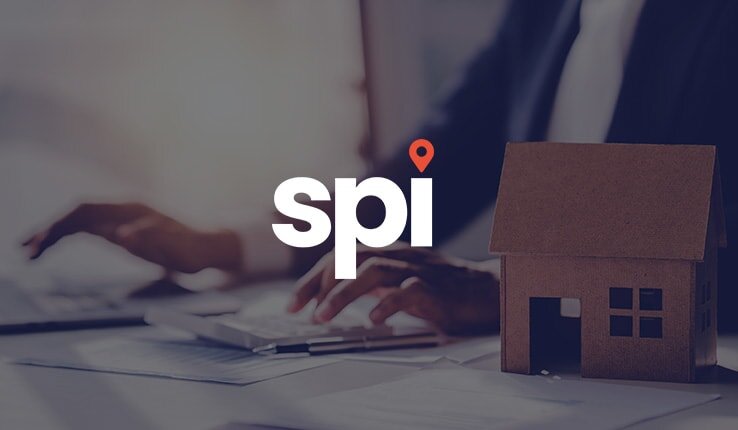 Yet it is still worth remember, explains Propertybuyer's Rich Harvey, that tenants can often be won over through an emotional connection with a property.
You're out of free articles for this month
To continue reading the rest of this article, please log in.
Create free account to get unlimited news articles and more!
"I'm generally looking at the aspect, and the floor plan or layout of the property. But those individual features and characteristics of a house make a difference," he says.
As a result, attending the open home or organizing to be shown around is often viewed as a critical step when choosing the property and can reveal information about a home that investors hadn't considered previously.
"While there's a lot you can find out on the internet, see through photos and learn through the floor plan, I'm still a believer that either the purchaser or the buyer's agent needs to inspect every property," wHeregroup's director and location researcher Todd Hunter says.
"If they're using the services of a buyer's agent, that would help. They must do their due diligence. If buying sight unseen they need to ask all the right questions through buyer's agents, property managers and their pest inspectors for each and every individual property."
Mr Harvey agrees, explaining that even noting the colours of the walls, with more neutral colours being preferable, the general sense of cleanliness and the ability to see how well kept and tidy the property is, are important points that can be hard to ascertain without heading to an inspection yourself.
"If you get the opportunity to view the property, then it's worth going," he says.
Looking at the property from every available angle when on site and noting down their comments for later 'Pros and Cons' style comparison is the simplest method to quickly analyse two different properties.
In particular, the view outside a window and the outlook of a balcony can be elements of a property that are easy for an investor to forget about, where a tenant would not.
Investors that can't visit the property themselves should not, however, let it discourage them from buying in that area, says Key Asset management's Grant Simpson.
"While I always recommend they look at the property themselves, as it is never a waste of time when spending huge amounts of money on investing in property, if it is not possible and if they can't then they should not let it slow down or change their property investing process," he says.
Investors must remember to be diligent with their research, and ensure they are always buying with the tenant in mind.
"Every suburb and every tenant is different and this must be considered."