Sydney property is no longer affordable

Read about some of the ingredients associated with property development costs, and you can judge for yourself.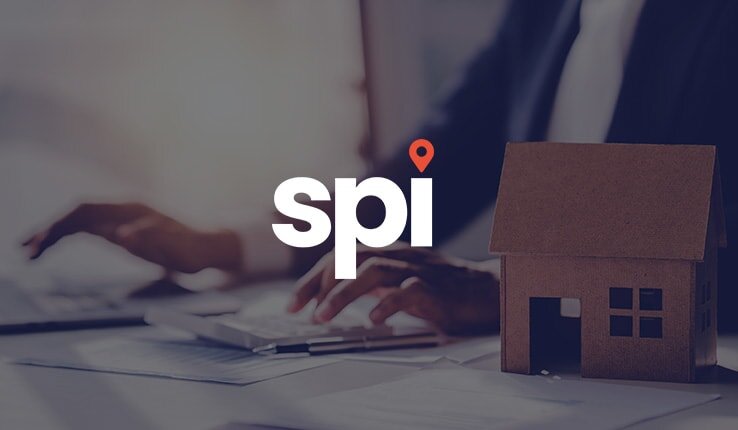 Blogger: Edwin Almeida, Managing Partner, Just Think Real Estate
You're out of free articles for this month
To continue reading the rest of this article, please log in.
Create free account to get unlimited news articles and more!
 There are many reasons why real estate in Sydney is becoming less and less affordable.
I looked into the costs associated with the acquisition and development of an apartment project in Parramatta over the Christmas break. The results I share here as an opinion may be something to consider when deciding what property to buy.
To put the costs in perspective, I will present a broad and quick reverse feasibility on the overall costs a developer contends with. The following table is what I came up with. The sample used is a two bedroom unit in a small block development consisting of 15 units with a mix of three, two and one bedroom apartments. The average cost to build per lot was determined to be the values of the two bedroom units and therefore this value was used as the rule of thumb.
Cost of acquisition of land and construction
Lot Value (apportionment of land value to number of units built)
= $155,000 - 34% of overall end value of unit
Construction Cost (individual unit including contingencies-variations)
= $160,000 - 35% of overall end value of unit
Government Taxes and Duties (including Council contributions)
= $80,000 - 18% of overall end value of unit
Sales Commission (paid to marketing company)
= $25,000/unit - 6% of overall end value of unit
Legal Costs (per unit)
= $5,000 - 1% of overall end value of unit
Developers Margin (per unit)
= $25,000 - 6% of overall end value of unit
Actual sales figures achieved for the sale of a two bedroom unit in this block of 15 units = $450,000
Now I have determinesd the actual cost to purchase the unit: $450,000 plus all other associated costs - stamp duty, legal and insurance. The actual costs will differ from person to person determined by the purchasing process adopted. Is the unit a principle place of residence, is it an investment and so on.  However, for the purpose of this article, I make the assumption that the average in-going costs were $22,000 (legals and stamp duty). Therefore, actual costs amass to $472,000 to get into a two bedroom apartment on the fringe of Parramatta, Sydney.
These are the figures and there are a number of reasons I see housing is not affordable in Sydney for many. It isn't just cheap money or government handouts that will assist people to buy into the Sydney property market.  There is of course depreciation, but this will only get you so far. My personal opinion is that land has to become cheaper, agents commissions need to be adjusted and regulated by disclosure and a better result is gained by reducing taxes than by handing out grants.
---
 About Edwin Almeida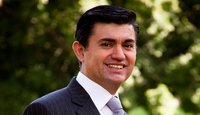 Edwin is an independent real estate agent who is passionate about teaching people the many skills he has learnt over the years. Edwin teaches people skills that can assist in making decisions on all things real estate and property, from preparing to rent to leasing property as a landlord, buying a first home to organising an investment portfolio. Edwin is most happy when he gives free advice, and shares industry secrets with other real estate professionals.