The 30 Minute Reno : How to put the 'splash' back on your splashback

Two great ideas for reviving your kitchen splashback without doing too much hard work.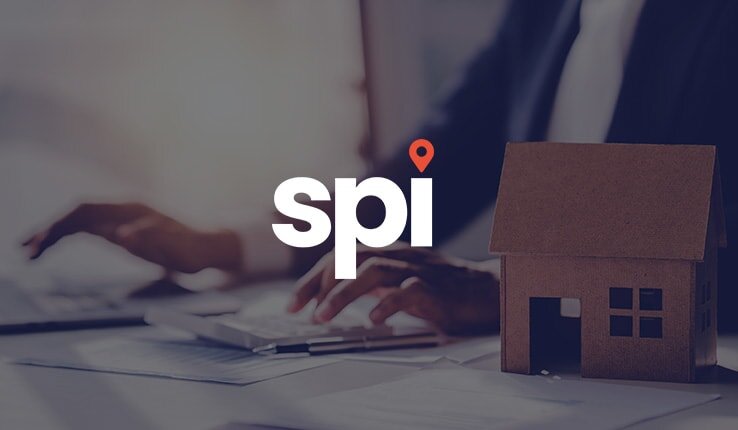 Blogger: Paul Eslick, Justin Eslick & Geoff Doidge, The Reno Kings

You're out of free articles for this month
To continue reading the rest of this article, please log in.
Create free account to get unlimited news articles and more!

Grout. Great or gross? If your kitchen already has a tile splashback, it may just be in need of a good clean. Kitchen tiles can easily become stained with food or mould in a splash area, especially in rented properties. Clean grout can transform the look of the entire kitchen. Try a bleach cleaner to eradicate mould altogether. Alternatively you could try hydrogen peroxide.
Grab an old toothbrush for cleaning grout, or a high-speed electric toothbrush to make the work even easier. After the grout has been scrubbed, dry it thoroughly and apply a fresh coat of sealer. Take care to protect your skin and eyes and the benchtops from the cleaning fluids.
An alternative approach to cleaning the grout between kitchen tiles is to cover over the mould with a grout stain. This can be found at almost any home improvement store, and can completely change the look of your kitchen tile splashback.
Just add… paint! If your old tiles just won't do, but you don't have the budget to completely retile an area, consider using tile paint. Specifically developed to be used over tiles, tile paint is high gloss and dries into an extremely durable hard finish, replicating the look of a ceramic tile.
Tile paint brings a completely uniform look to your kitchen splashback tiles, making your old faded and battered tiles look like new. If the tiles have a cute but old-fashioned pattern, this can be painted over as well – it will leave an 'embossed' effect, but the result can still be an improvement on outdated colours.
Simply clean the tiles well, prime the tiles, and then paint them. Your local hardware store should be able to give you advice on how to paint tiles successfully and safely. Finally, use a grout pen to replicate the look of fresh, clean grout lines. With a bit of care, tile paint could give you several extra years of wear out of your existing tiles. 
This is a tremendous option for quick and easy renovations – that at the same time help to increase the property value - for rental properties.
---
About The Reno Kings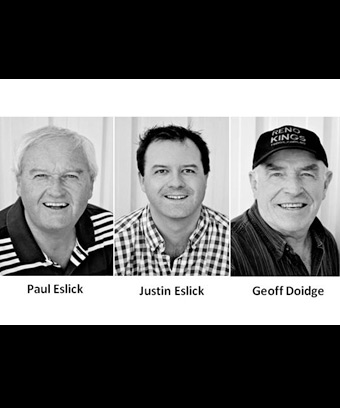 The Reno Kings have been successful in property for over 35 years – and it hasn't been by taking risks!  And for 12 years now they've been showing people from all over Australia how to buy exceptional property deals, cleverly add tremendous value to residential properties through cosmetic renovation and development and to safely and successfully create wealth by building a property portfolio. 
Justin has been teaching alongside Geoff and Paul for the past 5 years and his town planning and professional buying skills are so very powerful that they won't touch a property without Justin first giving it the 'go-ahead'.  Others have come and gone, but the Reno Kings have always been there, powering along, using their safe and secure formulas to build up $40million worth of property. 
Thriving – not just surviving – through 35 odd years of property cycles proves that what they're doing is right!   And that's why they get so many questions from property investors and why the media always go to them for help on property and renovation stories. The Reno Kings are the trusted name in property education.