How to find a property you can subdivide
The first step to sourcing the correct plot for subdivision is specializing in a specific group of suburbs, a part of the process that is often ignored and that sees many fall down.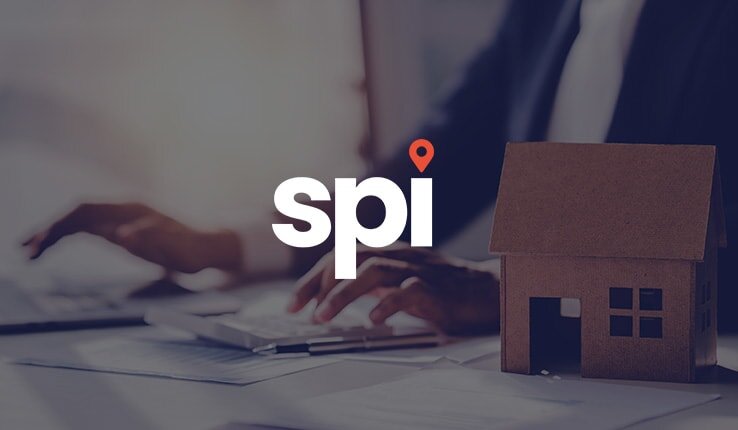 Many developers scatter their projects over numerous suburbs, explains Renovating for Profit's Cherie Barber, however alike to renovations, where knowing the area and the likely tenants or buyers is key, knowing the area is important when block splitting due to the varied nature of councils and zoning requirements.
You're out of free articles for this month
To continue reading the rest of this article, please log in.
Create free account to get unlimited news articles and more!
Property Secrets' Paul Giezekamp explains that the requirements for the block differ vastly depending on the postcode, but that there is a quick way to know whether a suburb is possible to split in.
"A good indication of where there's a chance to subdivide a block is if there are already properties that are being subdivided into duplexes or triplexes on the street in the surrounding suburbs," he says.
"If none are happening in the area then there's a good chance you probably can't do anything other than replace one house with one other. You need to be looking for recent activity."
Investors who think the way to look for the properties for these potential subdivisions is to walk the streets or reading real estate listings are, however, very much mistaken.
"When these properties come onto the market it's generally too late," Ms Barber says, explaining that savvy investors are the ones who work smarter, not harder, to find the right property.
By using aerial images of a suburb, "splitter blocks are really easy to spot." Using this technique she has made profits in excess of $100,000.
"You have to look for properties with under-utilised space," she says.
Once the potential site has been spotted, an investor should look for the 'setbacks'. Setbacks, or the council requirements that dictate how far a dwelling must be from the edges of other dwellings and the boundaries of the property, can be clearly seen in an aerial photograph. Most suburbs are uniform in this respect, and clear lines can be seen at the frontages of each dwelling on the street.
If the site is then appropriate for developing, she suggests being proactive and door knocking the property. If the owner isn't home, don't give up, she says, "Every time I handwrite a letter at the very minimum I get a phone call back from the owner saying 'thank you, but I'm not interested.' For really good deals, it's worth handwriting a letter. People do respect that, but if it's photocopied then it goes directly in the bin."
She explains that with this technique she has a one in 20 success rate in getting the owner onboard.