Adding a granny flat to your property
While adding a Granny Flat can be a quick and simple strategy to help boost rental yield, not all properties can have a secondary dwelling built and, from sight alone, it can be hard to pick those that are viable choices.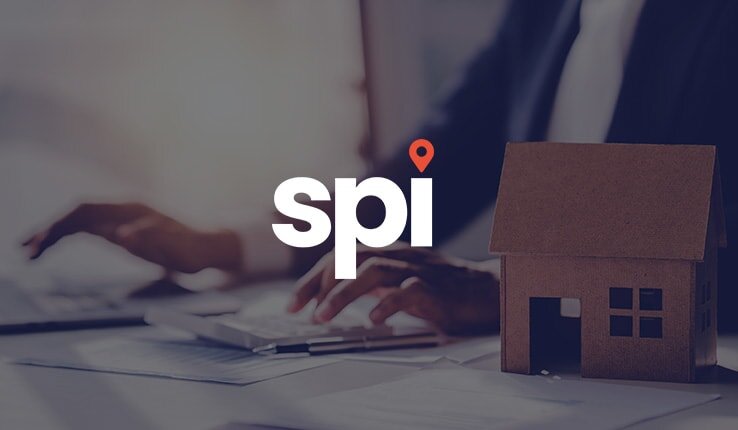 Propertybuyer's Stuart Fraser explains that there are many considerations that go into choosing the right house, including a 20-point checklist he ticks off.
You're out of free articles for this month
To continue reading the rest of this article, please log in.
Create free account to get unlimited news articles and more!
Location does matter
While the legislation covers all of New South Wales, he explains that tenants in more affluent suburbs tend to be turned off by granny flats and choosing an area unwisely can be a huge stumbling block.
"I concentrate in the local government areas of Liverpool, Penrith and Blacktown instead," he says.
"But we also buy in North St Marys where there are bigger blocks and more chance for development, but the costs go up. Rents do go up in proportion though."
Suburbs heading towards the city are seeing some response to the scheme.
"There are probably some suburbs in Sydney that it wouldn't work, but I think there's a trend now to do it close to the city, so those who want an investment property in Ryde or Epping or Beecroft they can do the flat to offset the negative gearing," Mr Fraser says.
Property Bloom director Jo Chivers found that her own strategy took her in a slightly different direction.
Granny Flats that work
"My research took me to the Hunter Region and it was there that I found the perfect fundamentals for an investment market," Ms Chivers says.
"In the Hunter, we are finding properties for around $240,000 and with the addition of a two bedroom granny flat which we can build for around $95,000; it's a really affordable investment for a total cost of around $350,000. These projects are creating a nine to 10 per cent gross rental yield."
"This type of development suits someone starting out in developing or an investor looking to create a positively geared investment."
Investors must ensure that they do not overpay on the property in the first place, with Western Sydney properties bought in the $200,000 to $250,000 price bracket being the most viable for maximum return.
The land needs to meet a minimum requirement of 450sqm and consideration must be given to restrictions regarding easements and access. Understanding that council regulations differ in each area is also important.
Property Secrets' client Sam Cumarasamy built a granny flat on his investment property in the Penrith area last year and told Smart Property Investment that he was finding another property where he could replicate the process.
"Because my first property was a corner plot the plan was to build a duplex on it. I then thought, I don't have to wait to put a duplex on it, because I can put a granny flat at the back and get the same sort of rental income," he says.
With a $240 weekly return on his one bedroom $60,000 granny flat, and $300 per week on the three bedroom $250,000 primary residence, he intends to replicate this strategy.
"I'm looking at my second property and seeing if I can put a granny flat there as well, but it looks like I'm going to have to do a bit of demolition work because there's a garage in the way," he says.
"Once this second granny flat is built my portfolio will be positively geared."
"But it'll cost me a bit more because there's a bit more work I need to do to make a nice private entry point to that granny flat."
The aim for any secondary dwelling being made for tenants is to make it appear private and to clearly define each separate space, explains Chan & Naylor director Ken Raiss.
"With multiple tenants different issues arise with insurances and right of way, such as who can go down the side passage and use back yard," Mr Raiss says.