The tenants from hell and how we self-managed it
We needed to upgrade our home as the kids got older and bought elsewhere.  We decided to keep our home (now an investment property) and rent it.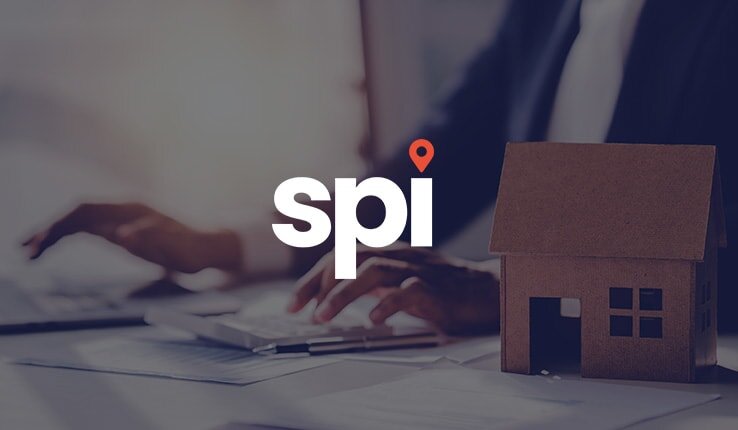 Blogger: Duncan Buchanan, Positive Real Estate

You're out of free articles for this month
To continue reading the rest of this article, please log in.
Create free account to get unlimited news articles and more!
As we were only moving around the corner we decided to self-manage the property.  We had already successfully self-managed a property that was 2000km away so one that was 1km away shouldn't be a hassle.
We had several applications, tenants were screened and one selected.
But after only 3 weeks the rent stopped.  Then they starting coming up with excuses and the alarm bells were ringing.  Notices to vacate were issued and they stood their ground. 6 weeks of no rent and a court order for eviction was issued.
On the night before the tenants were due to face court to be evicted we heard from the neighbours that there was excessive water flooding from our backyard.  We took the spare keys and walked through the front door.
The shock was both the rank smell of old food and rubbish.  There was rubbish everywhere. Doors ripped off hinges. Mirrors smashed. Carpet ruined. Walls painted on. 13 holes in walls and doors, etc, etc.
And the above ground pool had been emptied, kicked in and pool equipment destroyed.
And we were self-managing the property.
Thank goodness for property insurance and after the insurance company paid nearly $15,000 in damages and loss of rent, the place is better than it was before with beautiful, new tenants in.
6 Tips for Self Managing a Property
1.    Follow the application process by the book.  We live in QLD and downloaded all the required forms from the Residential Tenancy Authority (RTA).  
2.    Ensure you have a separate bank account to receive rent and make property expenses payments.  Do NOT try and mix this with your personal bank account.
3.    Regardless of who the person is (even family or friend) write up a correct Rental Agreement.  
    a.    Stipulate the bond amount and when it has to be paid;
    b.    the rent amount and again the frequency of payment and also how it is to be paid.  Wherever possible have this set up so the tenant can make direct debit payments or internet transfer.  You don't want to have to go and knock on the door for cash.  Those times are long gone.
    c.    Outline in detail any specific terms and conditions required.
    d.    Have the correct starting date and tenancy period.
    e.    Ensure it's signed and initialled where required.  Provide tenant with copy and keep the original.
4.    Do a thorough property inspection including taking photos.  Provide the tenant with a copy and allow them to comment.  Again have the documents signed and everyone with the same copy.
5.    Ensure you have the correct property home, contents and landlord insurance.  Know what's covered and the process up front.
6.    If there are any problems address them immediately.  Issue the correct, legal notices and ensure you document the process and keep copies.
Bonus Tip - If in doubt find someone to ask.  Talk with your local Tenancy Authority.  And it should be fine.
---
About Duncan Buchanan
Duncan & his wife Penni are both in their 30's and have paid their home mortgage off in just over six years whist raising two gorgeous children.  Duncan also uses sophisticated strategies and multiple entities to build a multi-million dollar portfolio Australia wide.

Duncan has investment experience of over 20 years and personal coaching experience of over 15 years. This has included working with people on their wealth strategies, small businesses on building better profits and maintaining a work-life balance as well as assisting corporate clients in understanding how to better relate to their clients and provide ongoing value both within the company and to the people they serve.

Duncan walks his talk and has been invited on numerous occasions to address corporations, small business, Rotary and Business Groups on how to build your personal, business and financial wealth with authenticity, honesty and with a purpose.

He has presented for several years with the Australian Tony Robbins Foundation – Magic Moments at their Youth Finance & Leadership Summit. He has been the keynote speaker and head trainer for Rotary's Youth Leadership Awards.