Renovations anyone can do for a quick profit
Almost any keen investor can make money from a cosmetic renovation. But, as with all things, there's a right way and a wrong way. Here the experts outline their tips on how to get the most back, and the all-too-common pitfalls to avoid.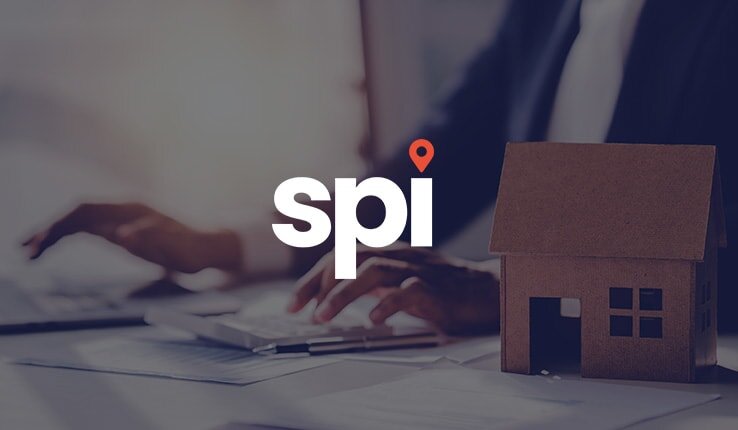 Go through the property this weekend and make a list of everything that could be changed. Do this in conjunction with real estate agents if you're unsure, suggests Renovating for Profit's Cherie Barber.
You're out of free articles for this month
To continue reading the rest of this article, please log in.
Create free account to get unlimited news articles and more!
When you have everything you want to change, and you cut it down to what you can afford, consider this list:
PAINT:
Don't – Just do a touch up
Ms explains that "With touch up paint you always notice the touch up. It's a fallacy that you can do a renovation with touch-up paint."
Do – Repaint the entire surface
"Repaint the wall again instead - do it in a couple of hours," she recommends.
Consider – Painting more than just the walls
In the kitchen, painting the cupboards and cabinets may work "If you have them in good condition but they're the wrong colour," she suggests.
FIXTURES AND FITTINGS:
Don't – Just look in retail stories
You should definitely be looking for the 'cheap and cheerful' brands, but don't just buy from the display store.
If you do, says Ms Barber, "Remember a lot of shops don't promote 'fake clones' [cheap brands that look like designer products], so you have to ask in store 'Do you have something that looks like this, but at budget range?'"
Do – Shop around
Shop online and at seconds stores to get better bargains. Buying in bulk can also help if you're doing a number of renovations.
"You can look in those second-stores, places like eBay, online auction houses, auction yards and you can actually pick up your appliances for next to nothing."
FLOORING
Don't – Choose low-gloss
"High gloss has a higher perceived value," Ms Barber explains. However, in the bathroom remember to choose non-slip options
Do – Consider alternatives
Think about basic lino and laminate flooring to avoid having to rip out old tiles or paying a premium for installing new tiles.
Many people approach a renovation and slip up on the small stuff, but the bare bones of a cosmetic renovation is "hard to stuff up" says Ms Barber.
As long as it is planned correctly, an investor can be in and out of a project in a matter of weeks with a hefty profit.