The 30 Minute Reno: Bold Not Boring

Here are three kitchen renovation tips that everyone should consider. Just remember to think long-term.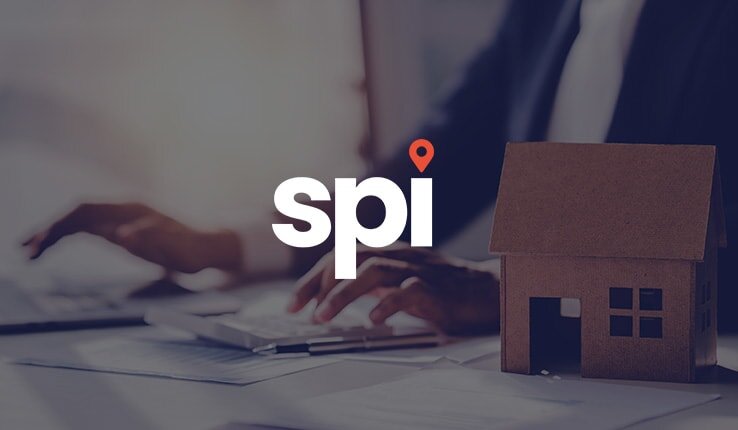 Blogger: Paul Eslick, Justin Eslick & Geoff Doidge, The Reno Kings

You're out of free articles for this month
To continue reading the rest of this article, please log in.
Create free account to get unlimited news articles and more!
Steel the show
If you're feeling bold, another option for updating kitchen splashbacks is stainless steel. It can give a contemporary, industrial look to a kitchen design.
The advantages are that stainless steel is durable and hard wearing. Moulded into a single piece, it is easy to achieve a seamless finish. Stainless steel splashbacks are also cut to a standard size, making installation easy and costing less than you might expect, around $300-$400. The disadvantages are that stainless steel scratches easily. However brushed stainless steel shows marks less easily than the traditional reflective steel. Be aware however that stainless steel splashbacks require cleaning using a special stainless steel cleaner, making them higher in maintenance than glass. Also be aware that while stainless steel splashbacks are really fashionable now, they might become the 'beige' of old-fashioned tiles in a few years. Think long term.
You can't pass on glass
Glass is becoming one of the most popular materials for splashbacks, for two main reasons. First, glass splashbacks are stylish, allowing for the possibility of a huge range of colours, and second they are very easy to clean and maintain. However they can be expensive.  If you have only a small area of splashback, find out if off-cuts might be available if this option really appeals to you.
Kitchen glass splashbacks are made from toughened safety glass in order to withstand the heat of the cooktop. To avoid the greenish tinge, opt for something called 'Starphire glass'. Being low in iron, it stays perfectly clear, meaning whatever colour you choose to put behind the glass will stay true. While a neutral white or cream may be a safe option, you may want to turn your splashback into a colourful feature. Most glass companies offer hundreds of colour choices, including metallic paints. If you are after that unique look, another idea is to have a piece of wallpaper or material fitted behind the glass.  Once again, think long term.
Mirror Mirror on the Wall
Another more daring option is a mirrored-glass splashback, useful for visually expanding the space in your kitchen. Depending on the location of the kitchen, a mirror can also bring the outside in. Use mirrors sparingly – it is possible to have too much of a good thing. Also be aware that a mirrored surface will not be able to resist the everyday rigours of the kitchen as well as toughened glass can. The cost of glass splashbacks will vary but, as a general rule, expect to pay anywhere between $400 and $600 per square metre.
---
About The Reno Kings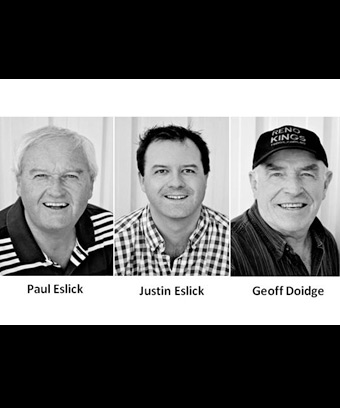 The Reno Kings have been successful in property for over 35 years – and it hasn't been by taking risks!  And for 12 years now they've been showing people from all over Australia how to buy exceptional property deals, cleverly add tremendous value to residential properties through cosmetic renovation and development and to safely and successfully create wealth by building a property portfolio. 
Justin has been teaching alongside Geoff and Paul for the past 5 years and his town planning and professional buying skills are so very powerful that they won't touch a property without Justin first giving it the 'go-ahead'.  Others have come and gone, but the Reno Kings have always been there, powering along, using their safe and secure formulas to build up $40million worth of property. 
Thriving – not just surviving – through 35 odd years of property cycles proves that what they're doing is right!   And that's why they get so many questions from property investors and why the media always go to them for help on property and renovation stories. The Reno Kings are the trusted name in property education.