The 30 Minute Reno: For the long weekend

We love to create a courtyard.  What is a courtyard? It is an outside area for entertaining and can be created almost anywhere and costs a pittance. This can easily be done in your long weekend.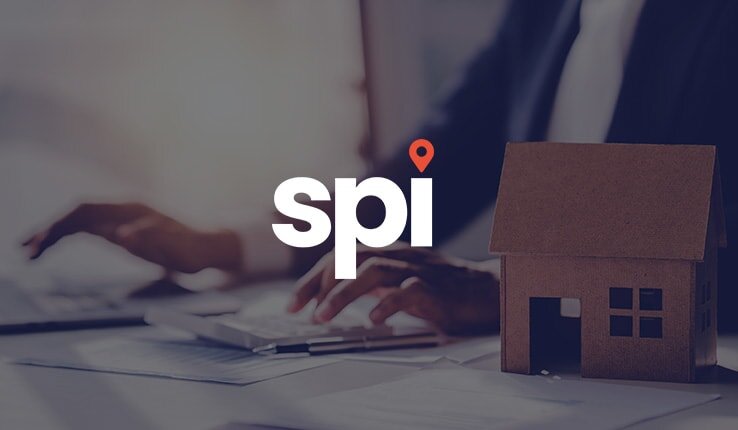 Blogger: Paul Eslick, Justin Eslick & Geoff Doidge, The Reno Kings

You're out of free articles for this month
To continue reading the rest of this article, please log in.
Create free account to get unlimited news articles and more!
Look for an area - preferably near an exit/entryway - that you can pave or build a deck in and that you can make reasonably private with the use of fences, shade cloth, lattice or the like. One of the first things prospective tenants ask is "does it have a deck or an outside area?"
Shade Structure vs Pergola
Shade structures can be cheap to erect if they are not structural i.e. if the air and water can pass through the membrane. These are almost essential in the northern parts of Australia during summer. And they are much appreciated by tenants.
A pergola turns a blank space into an area with character. Usually made of posts and beams with battens to create shade and pattern. If they are unroofed they are simple to construct, but be careful if you add a roof, as they may then have to be engineer-designed for wind uplift and restraint.
Add a Screen for Privacy
Privacy is much valued by tenants (and owners). If you have an area that is overseen by others or where you overlook an unattractive object, say a factory, then a visual barrier can greatly enhance that area. It could be with shade cloth, lattice, plants which will still let the air circulate, or with heavier materials.
Deck vs Paved Area
Top Tip for Decks: make a deck big enough to handle a table with chairs both sides. A roofed deck is definitely more attractive than unroofed. It will have to be designed and approved. If you can't cover it, at least provide some protection with shade cloth.
Paving is something anyone can learn to do. It is taught at lots of adult classes in TAFE colleges or at major hardware D.I.Y. days. Seconds bricks or pavers – even cleaned, second-hand red bricks – can be used for a really affordable option.  Courtyards and other sorts of garden paving and edging really add value.
We knew of a flat that was hard to rent. We fenced off a blank concrete area near the entry, gave them their own little gate with a brass number, painted the concrete with a terracotta-coloured paving paint, hung some shade cloth for privacy and the flat was snapped up for a much higher rent than it had originally been advertised for.
The rent increase for the flat paid for all the improvements in one year and the cost of creating the outdoor living area could be depreciated off the owner's taxes. Tenants absolutely love an indoor/outdoor effect and a private area to sit and enjoy the outdoors and entertain. That means no vacancy; more rent, lower taxes and a happy tenant. Win, win, and win.
---
About The Reno Kings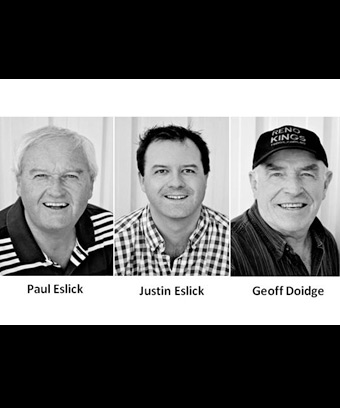 The Reno Kings have been successful in property for over 35 years – and it hasn't been by taking risks!  And for 12 years now they've been showing people from all over Australia how to buy exceptional property deals, cleverly add tremendous value to residential properties through cosmetic renovation and development and to safely and successfully create wealth by building a property portfolio. 
Justin has been teaching alongside Geoff and Paul for the past 5 years and his town planning and professional buying skills are so very powerful that they won't touch a property without Justin first giving it the 'go-ahead'.  Others have come and gone, but the Reno Kings have always been there, powering along, using their safe and secure formulas to build up $40million worth of property. 
Thriving – not just surviving – through 35 odd years of property cycles proves that what they're doing is right!   And that's why they get so many questions from property investors and why the media always go to them for help on property and renovation stories. The Reno Kings are the trusted name in property education.