Investors Ask: Increase buying power with renovations?
Q. I have had my eye on a couple of old beach houses in my town on the south coast (NSW). I am contemplating buying one with two other mates, renovating and then selling.  We are all first time buyers but thought this could be a good way to increase our buying power and build up some cash to fund our own solo investments. Do you think this is a good idea?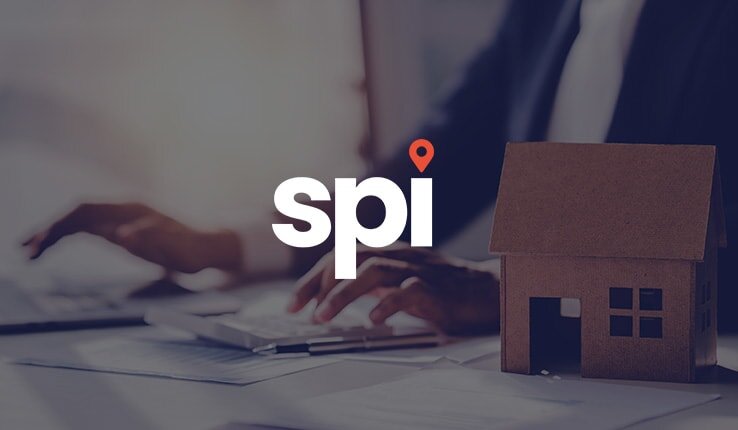 A. Investing in property is a good long-term strategy, especially if you can value add along the way. I like that you're looking at places in your own home town. The easiest and best way to get into investing is to go where you know.
You're out of free articles for this month
To continue reading the rest of this article, please log in.
Create free account to get unlimited news articles and more!
Investment partnerships are tough, so make sure you set your expectations before you jump into a deal. Sit down with your mates and make sure you have the same goals and time frame in mind. It's also a good idea to get a legal agreement drawn up in in case one person doesn't hold up their end of the arrangement. Ideally you could fund it yourself but that doesn't mean your joint strategy won't work as long as you are all upfront and agree on your expectations to minimise any problems down the track.
If you're looking to renovate and sell quickly, timing is very important, so look at the market and do your research. The last thing you'd want is to pour your savings into a property and then have it sit on the market accruing unnecessary costs. You'll also want to consider that because this property isn't a residence, you'll have to pay land tax. Make sure you do your homework - many people underestimate renovation and holding costs. Give yourself a buffer and be flexible because a first investment usually doesn't go exactly as planned.
Set some goals, agree on your expectations, make sure you are all committed and don't be afraid to ask questions. Good luck.
Mark Bouris, chairman,Yellow Brick Road

- Do you have a question for one of our experts? Email [email protected]