Four quick facts to maximise your investment

Property facts are fun little pieces of information that can help in understanding 'why things happen'? They are like a warm Belgian waffle with layers of oozy chocolate fudge...you wonder why you add the layers of fudge, but then you realise it's because it enhances the entire process.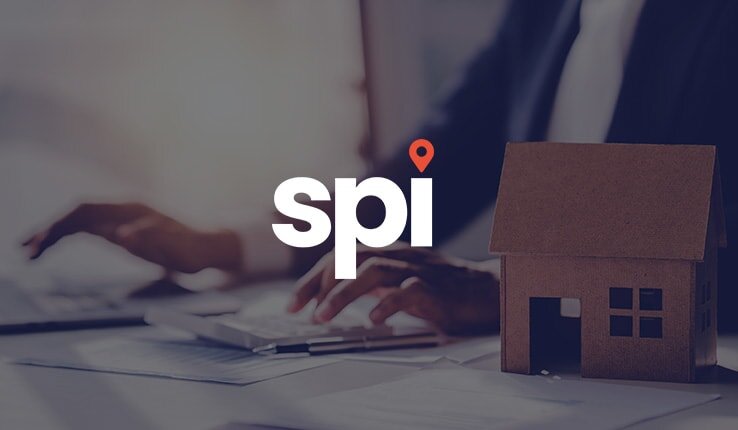 Blogger: Dean Berman, 37 Property Group

You're out of free articles for this month
To continue reading the rest of this article, please log in.
Create free account to get unlimited news articles and more!
1. Australians drive more total kilometres than ever before with average annual increases of 3% since 1976. Population growth has averaged 2.8% over the same period, which could largely attribute to the yearly driving increases coupled with affordability constraints resulting in increased urban expansion.
Interestingly, the number of kilometres driven per car has remained fairly stable between 14,000km to 15,000km per year since 1976. If we average this out over the year we drive 39km per day, equating to our housing and property investments within a 20km radius to key amenities such as work, family and leisure commitments. Property investors take note as key amenities particularly in and around capital cities continue to be in high demand.
2. In 1976 Australian's used 9,873 million litres of petrol and in 2012 we used 18,510 million litres of petrol, representing almost a doubling affect.
The price of petrol was approximately $0.17 per litre compared to approximately $1.30 per litre in the 2012 climate, representing a 664% increase. Australia's inflation rate over the same period defined as 'the rate at which prices rise' increased by 460%. Therefore a 200% difference has occurred. Property investors look for areas with public transport as your tenants will want the option to take a bus or train instead of a car.
3. House prices have grown by more than fourteen times since 1976 which is more than $440,000. On a yearly basis this equates to more than $12,200 on average per house, which originally cost just above $34,000.
Therefore, house prices have outperformed the inflation rate by a factor of almost 3 times since 1976.
4. The average property lot size in Australia is gradually decreasing from 1,200m2 in 1900, to 900m2 in 1950, to 400m2 in 2005 and 350m2 in 2012.
Smaller lot sizes have gradually resulted due to the desire to live near to the city answered by the 'scarcity' theory of limited land availability and a host of other factors such as government policies focused on fringe areas.
These 4 facts should help in your greater understanding of the property market and maximising your investments. They will enable you to see how important public transport is to successful investments, how strongly the property market has performed and the trends which can be seen in and around all capital cities…but I think it's about time for a milkshake.
---
About Dean Berman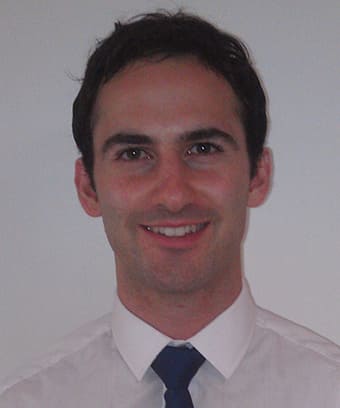 Dean Berman is a lover of property and Director of 37 Property Group, a fully integrated property company focused on helping clients achieve 'anything in property under one roof'.
37 Property Group offers all services relating to property investment portfolio creation, residential real estate such as property management, specialist transaction services such as finding a buyer or seller quickly andsecondary services such as mortgage broking and financial planning.
The goal for clients is providing exceptional advice, smooth transition throughout the company and creating lasting relationships due to great service and experiences.
For more information on property investment, residential real estate, transactions and secondary services at 37 Property Group.