Should you outsource your property renovation?

With all the reality TV hype around shows like "The Block", people assume that undertaking a renovation project isn't that hard and it's something that anyone with little to no experience can do. They confidently assume the role of "project manager" and do much of the work themselves, thinking they will save a few dollars.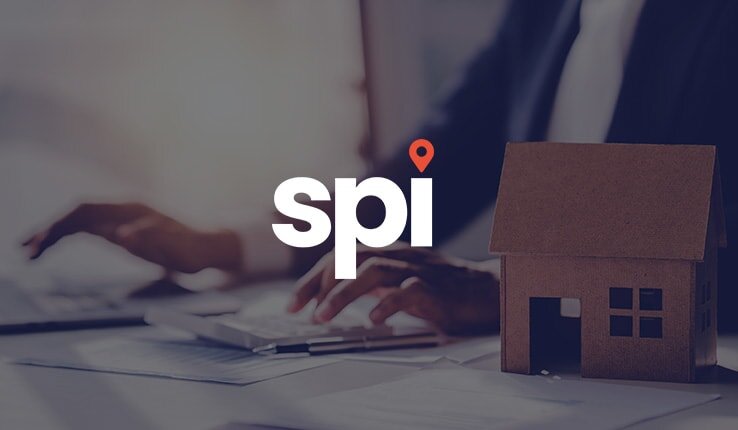 Blogger: Patrick Bright, EPS Property Search
You're out of free articles for this month
To continue reading the rest of this article, please log in.
Create free account to get unlimited news articles and more!
The truth is that many renovators end up with projects that run over budget and take longer to complete costing themselves tens of thousands of dollars in diminished rental returns and capital growth, simply because they don't know the 'tricks of the trade'.
If only they had considered outsourcing their property renovation. There is a way for
homeowners and investors to create the ideal living environment without the stress by outsourcing their renovation work to an experienced project manager.
 As part of my own business at EPS Property Search, we are frequently called on to project manage other people's renovations to add the maximum value, using the least amount of money, in the shortest possible time.
As an experienced buyer's agent with a building background, one of the most common mistakes I see many investors and home renovators make is to compromise on quality finishes in order to save a few dollars which results in a significant decrease in the overall look, feel and ultimately the value added known as 'under capitalisation'.
Under capitalisation is almost as common as overcapitalisation. There is a real skill to knowing what to do in terms of design, layout, colours and fixtures that goes beyond interior design. You need to ensure that the look and feel intersects with the maximum value being created for each dollar spent. In my business we call this the 'sweet spot' – knowing how to manufacture a capital gain and boost rental returns without spending any more money than is necessary.
The other common mistake many renovators make is to select different tradespeople who have never worked together. This often results in a hotch-potch job that usually takes longer which translates into lost income for investors as the property is vacant for longer than necessary while the work is being finished.
We typically see time delays of between 30 and 100 per cent longer than necessary when people attempt renovations themselves for the first or second time. To put that into dollar terms at $750 rent per week, 12 weeks to do a renovation that should have taken six, adds $4,500 to the cost of the project.
---
About Patrick Bright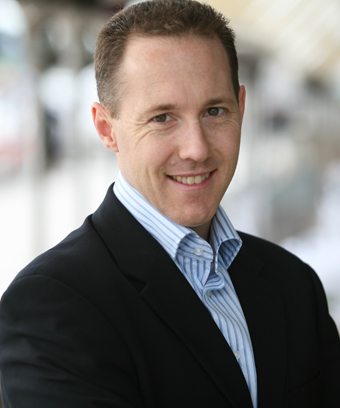 After starting his career as a carpenter, Patrick Bright became a real estate selling agent and began investing in property. In 1999 he established one of Australia's first property buyers' agencies. With extensive experience renovating investment properties for himself and his clients, Patrick knows the tricks and the traps to avoid.
Patrick enjoys sharing his property knowledge and is the author of four best-selling books on the subject: The Insider's Guide to Renovating for Profit, The Insider's Guide to Buying Real Estate, The Insider's Guide to Profitable Property Investing and The Insider's Guide to Saving Thousands at Auction.
From time to time he also contributes commentary on the property market to The Australian, The Sydney Morning Herald, The Daily Telegraph, Money Magazine, Wealth Creator Magazine, various property investment magazines, and has appeared on A Current Affair, Today Tonight, The 7pm Project, The Today Show as well as various radio programs around Australia.
For more information visit: www.epspropertsearch.com.au