The 30 Minute Reno: The Many Benefits of Carpet

Tiling has recently started to been seen as a more fashionable and hardwearing option. Carpet, however, has its benefits.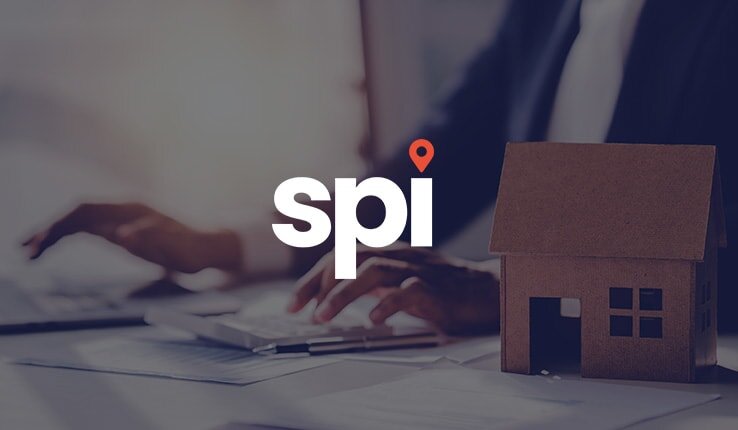 Blogger: Paul Eslick, Justin Eslick & Geoff Doidge, The Reno Kings

You're out of free articles for this month
To continue reading the rest of this article, please log in.
Create free account to get unlimited news articles and more!
For many years property owners have chosen to carpet their homes and investment properties, believing it to be the more fashionable and practical choice of flooring.
As an alternative to hard surface flooring, carpet has proven to be a very cost effective option offering durability and comfort for many years. Most manufacturers will guarantee the quality of their carpets so you can be confident you have made a sound decision for your home and family or your investment property.
There are many positives to carpeting a home or investment property that other flooring options don't offer, making it a very versatile and resourceful choice.
Some of these benefits are:
•    Carpeting assists in providing warmth in the colder months making it a very popular choice for bedrooms and lounge rooms.
•    Carpet and carpet padding will provide an extra layer of much needed insulation between the floors of your home. Depending on the density and weight of the carpet it will assist in helping reduce heating and cooling costs which in turn means the house is more ecologically friendly. With continual rising electricity costs this is definitely a money saving option for many people.
•    Noise levels from foot traffic will be dramatically reduced which will prove invaluable in unit and townhouse living as the carpet absorbs airborne sound and blocks the transmission of noise.  Happy tenants, happy landlord!
•    Carpet provides a slip resistant surface with built in cushioning to help prevent children and the not so sure-footed from accidently falling and injuring themselves. This is a big advantage for multi level homes with interior stairs.
•    By covering floors with carpet you can disguise any damaged floors or imperfections the existing flooring may have – so if you can't polish timber floors due to termite or borer damage, carpet may be the way to go depending on the room.
•    Different carpets offer different levels of stain resistance. A good quality carpet will survive the wear and tear of everyday life and is very easy to clean.
•    Carpet can be used as an alternative covering for walls, posts and other non level surfaces without the concern of it lifting, slipping or buckling.
•    As it is available in a variety of colours and textures, carpet helps create a welcoming atmosphere to a home.  Whilst the wide choice available can be the starting point in decorating your own home exactly the way you envisage, the Reno Kings recommend a neutral and deeper colour tone to camoflauge marks.  Bathrooms might be bigger-brighter-better in white but this does not go for carpet!
As you can see there are many advantages to carpeting, so don't avoid carpet in an investment property.  If you can polish floorboards through, this is a great option cost-wise and aesthetics-wise, but carpet is a great option to consider if the floorboards aren't a possibility or there are other issues that carpet will provide a solution for – such as cold climate, noisy upstairs floorboards over a lower level tenancy or floor damage that would be costly to repair.
---
About The Reno Kings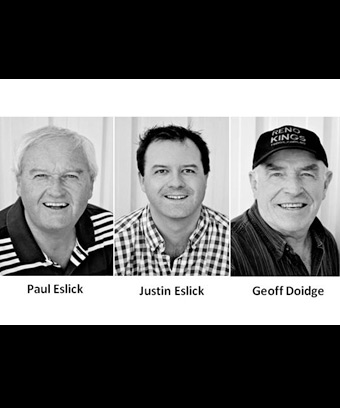 The Reno Kings have been successful in property for over 35 years – and it hasn't been by taking risks! For 12 years now they've been showing people from all over Australia how to buy exceptional property deals, cleverly add tremendous value to residential properties through cosmetic renovation and development, and how to safely and successfully create wealth by building a property portfolio. 
Justin has been teaching alongside Geoff and Paul for the past five years and his town planning and professional buying skills are so very powerful that they won't touch a property without Justin first giving it the 'go-ahead'. Others have come and gone, but the Reno Kings have always been there, powering along, using their safe and secure formulas to build up $40million worth of property. 
Thriving – not just surviving – through 35-plus years of property cycles proves that what they're doing is right! And that's why they get so many questions from property investors and why the media always goes to them for help on property and renovation stories. The Reno Kings are the trusted name in property education.