Property Investing For Dummies
Wanting to cover your investment education quickly, and not sure where to start? This book is a great way to get a concise overview of just what property investing is, what you can do with it, and the fundamentals you have to know.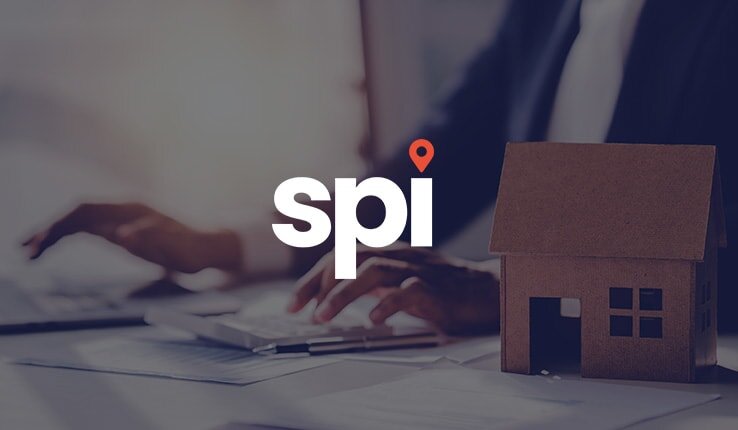 Title: Property Investing For Dummies (2nd Australian Edition)
You're out of free articles for this month
To continue reading the rest of this article, please log in.
Create free account to get unlimited news articles and more!
Authors: Bruce Brammall, Eric Tyson, Robert S. Griswold
ISBN: 978-1-118-39670-7
Price: $39.95
Blurb: Become a successful property investor with this user-friendly guide.
Are you thinking about real estate as a long-term wealth opportunity?
Where you're interested in a house, apartment, vacant land or commercial property, the second Australian edition of Property Investing For Dummies explains what you need to know to ensure you invest wisely. Discover how to build a winning property portfolio with practical advice on everything from choosing the right property at the right price to financing your goals with SMSFs, and much more.
- Decided which type of property is right for you – and choose an investment option that fits with your financial plans
- Assemble a reliable support network – research and enlist the help of lenders, buyer's advocates, advisers and other experts
- Explore your finance options – learn about mortgage terms, lending fees and holding property in a self managed super fund
- Evaluate properties worth purchasing – find the right location, identify value and prepare to bid or make an offer
- Protect your investment – discover what it's like to be a landlord, learn how to insure your property and manage risk
- Build a solid portfolio – uncover the secrets to growing equity, diversifying and building an income stream
Most suited to investors who: Are new to property investing and are looking for a good overview
I'm a massive fan of the 'For Dummies' books, so combine it with property investing and I'm in two kinds of heaven. Simply laid out, simply explained and well structured, what isn't there to love?
The book is divided into five parts. Part 1 is all about understanding the concept of real estate as an investment (how it compares to other investments, the potential opportunities and the team you'll need).
Part 2 covers financing – where to get the capital, the loans and mortgage shopping, briefly wading through SMSFs and ongoing costs.
Part 3 covers locating and evaluation properties, and preparing to bid, as well as all the final contract of sale information. Part 4 covers your ongoing operations – property management, insurance, record keeping, tax, exit strategies and so forth. Part 5, and the best part of more experienced investors, is about boosting those properties – adding to your return and step by step guides.
As the name suggests, it's largely written for those who are completely unaware of what to expect from property and investment, but it's a fantastic back-to-basics for us all. I particularly enjoyed the simple way it breaks down difficult concepts, the little "tips" and the checklists.
There aren't going to be any major secrets revealed through this book, and it's no fast-track to wealth, but if you're looking for one book to cover all of your very basic education bases then this is one to read. I'd be combining this with specialized titles for a more comprehensive understanding of the different topics (such as a book about being a landlord, or a book about SMSFs) as there's a lot more to be said about each than the space warrants. Overall, however, it does its job well which is to explain the concepts in a quick and concise way for, well, any dummy to understand!
It's also available through the iTunes store and you might even save yourself a few dollars this way.