The 30 Minute Reno: Are You Going To DIY?

Are you planning to do a reno and want to tackle the job yourself? This is an option many property owners consider nowadays for home makeovers and investment property improvement projects. If so, then you need to consider these things.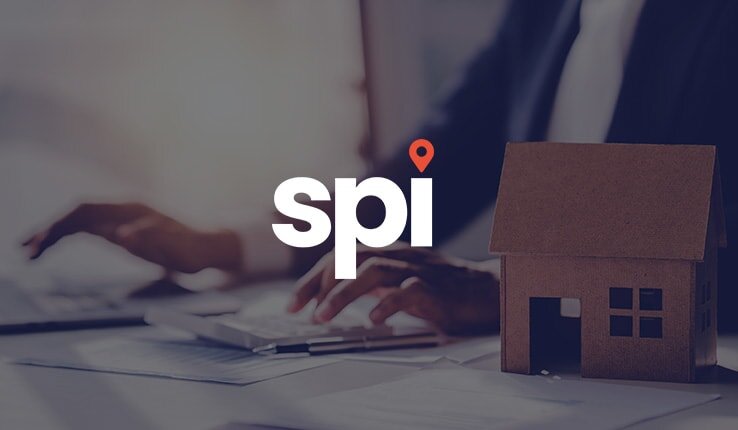 Blogger: Paul Eslick, Justin Eslick & Geoff Doidge, The Reno Kings

You're out of free articles for this month
To continue reading the rest of this article, please log in.
Create free account to get unlimited news articles and more!
DIY jobs alleviate the need for contractors and without labour expenses it can potentially be a great money saving project. Some people also get the satisfaction of seeing the end result knowing the amount of blood, sweat and tears that went into the project.
Keep in mind that there are likely to be government regulations in place that you'll have to adhere to when making alterations and improvements to houses. Familiarise yourself with these before you start.
If you are considering a DIY project there are some recommended precautions you should take to ensure the safety of yourself and others. Here are a few common safety tips to remember:
•    Always wear appropriate protective clothing, especially when working with hazardous materials. Eyes can't be replaced, so always wear safety glasses/goggles.
•    When painting or working with materials that give off toxic fumes always keep the room well ventilated. Also remember that some products are flammable so ensure the room is a smoke free zone.
•    When working in dusty conditions or sawing wood, always wear a protective mask to protect your lungs.
•    Always use good quality equipment, keep it in good working order and ensure all tools are stored in a safe place when you're not using them. Children love buttons, triggers and dials....
•    Always cut away from you when using sharp objects. If using Stanley knives, make sure the blade is kept in the safety lock position when not in use.
•    Disconnect electrical appliances from the power socket when cleaning them or changing tool heads.
•    For electrical, plumbing and gas work it is critical that you employ a qualified professional to do the job.  Work done in these areas needs to be 'signed-off' against required standards and can't be done by untrained people.
•    As smart "insurance" always have a chemical fire extinguisher close to hand.
•    Using drills with a plastic body is preferable as plastic is not a conductor of electricity. When fitting parts to the drill, always remove the plug from the power socket first.
•    Avoid wearing jewellery, loose long hair or loose fitting clothing as they might become entangled in the moving parts of tools, with potentially disastrous results.
•    Ladders have been known to cause a lot of injuries with DIYers. Always check your ladder is in good working order before using it and follow recommended guidelines - such as never standing on the top rung.
•    If you have to dispose of dangerous materials, contact your local environmental health department for advice.
Remember these tips if you undertake a renovation project.
Whatever job you tackle, plan out your work carefully, be honest with yourself about your level of skills (or lack of!) and ensure you ask for assistance from friends or family if needed. Take your time with the job at hand to ensure the best possible results but don't be afraid to seek advice from professionals if required.
And remember that "time is money" – don't underestimate the value of your time.
But most importantly, enjoy yourself whilst undertaking your project and savour the moment of seeing your hard work reap valuable rewards.
---
About The Reno Kings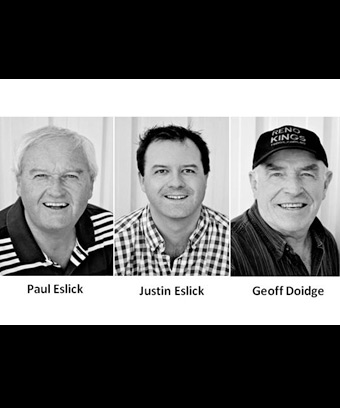 "From over 70yrs combined experience & $40million in property holdings, Reno Kings Paul Eslick, Justin Eslick & Geoff Doidge show you how to make money in property."
The Reno Kings have been successful in property for over 35 years – and it hasn't been by taking risks!  And for 12 years now they've been showing people from all over Australia how to buy exceptional property deals, cleverly add tremendous value to residential properties through cosmetic renovation and development and to safely and successfully create wealth by building a property portfolio. 
Justin has been teaching alongside Geoff and Paul for the past 5 years and his town planning and professional buying skills are so very powerful that they won't touch a property without Justin first giving it the 'go-ahead'.  Others have come and gone, but the Reno Kings have always been there, powering along, using their safe and secure formulas to build up $40million worth of property.  Thriving – not just surviving – through 35 odd years of property cycles proves that what they're doing is right!   And that's why they get so many questions from property investors and why the media always go to them for help on property and renovation stories.  The Reno Kings are the trusted name in property education.