The 30 Minute Reno: Getting ready to re-let

Whether you're an investor looking to tidy up your property to make it more marketable (to either buyers or tenants) or you're a home owner looking for a makeover, most of us appreciate the benefit in adding street appeal to our homes.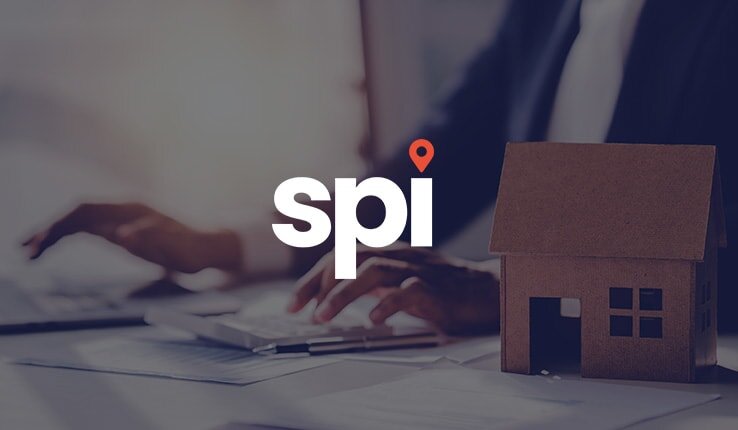 Blogger: Paul Eslick, Justin Eslick & Geoff Doidge, The Reno Kings

You're out of free articles for this month
To continue reading the rest of this article, please log in.
Create free account to get unlimited news articles and more!
With the cooler months coming to an end soon it may be the perfect time to start thinking about ways to achieve this. Here are some quick and easy low cost ideas to help get the look and results you want without breaking the bank.
Garden Maintenance
Clip back existing flower beds to encourage them to grow back lush and healthy. By doing this they should start to flower in the warmer months and will be in full bloom by summer. Remove weeds where they've taken over and add fresh mulch or colourful wood chips to your garden to add depth and make it stand out for all the right reasons.  Plant annuals when the time is right.
Paint It
A fresh coat of paint on fences or existing verandah steps can really make all the difference. Due to our often harsh weather conditions, outdoor stairs will require regular maintenance. Painting them will not only give a fresh and tidy look it will also seal the wood to help protect it from swelling and cracking – and more expensive repairs in the long run.
Letterbox Revamp
Sometimes it's the simple things that can be most effective. If your property's letterbox has seen better days it may be time to replace it with one that matches or coordinates with the house colours or fence.
Lay the Seed
To cover those unsightly bare patches in the lawn you will need to lay grass seed. By also fertilising the garden with a slow release weed and feed you will choke out those annoying weeds and make the lawn greener and thicker and more appealing for summer.
Put the Pressure On
Remove dirt, oil and grass stains from paths and driveways using a high powered pressure washer. They are easy to use and take little physical labour. Pressure cleaners will also come in handy when cleaning mould or mildew or washing down eaves and exterior walls of the house.
---
About The Reno Kings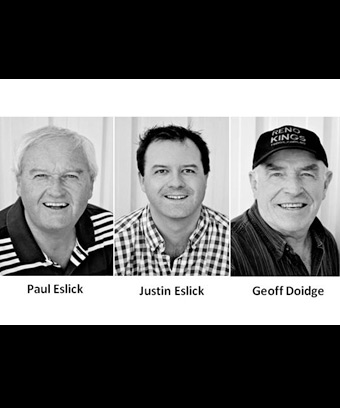 "From over 70yrs combined experience & $40million in property holdings, Reno Kings Paul Eslick, Justin Eslick & Geoff Doidge show you how to make money in property."
The Reno Kings have been successful in property for over 35 years – and it hasn't been by taking risks!  And for 12 years now they've been showing people from all over Australia how to buy exceptional property deals, cleverly add tremendous value to residential properties through cosmetic renovation and development and to safely and successfully create wealth by building a property portfolio. 
Justin has been teaching alongside Geoff and Paul for the past 5 years and his town planning and professional buying skills are so very powerful that they won't touch a property without Justin first giving it the 'go-ahead'.  Others have come and gone, but the Reno Kings have always been there, powering along, using their safe and secure formulas to build up $40million worth of property.  Thriving – not just surviving – through 35 odd years of property cycles proves that what they're doing is right!   And that's why they get so many questions from property investors and why the media always go to them for help on property and renovation stories.  The Reno Kings are the trusted name in property education