Is your buyers' agent working only for you?
One thing I find really frustrating as a buyers' agent are the other buyers' agents who act dishonestly and discredit our practice - agents who steer buyers towards a new apartment or house development on behalf of a developer. Upon sale they receive a healthy sum in the back pocket from the developer and leave you with a poor investment choice.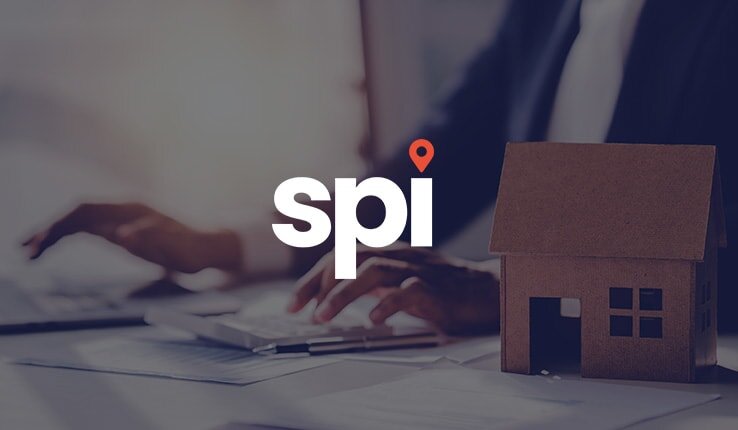 Blogger: Zoran Solano, Hot Property Specialists

You're out of free articles for this month
To continue reading the rest of this article, please log in.
Create free account to get unlimited news articles and more!
Other dodgy so-called agents who call themselves buyers' agents may not charge the buyer a fee. But this is when the alarm bells should be screaming because the agent must be paid somehow, if not by the buyer, then by who? In this scenario they should be honest and tell buyers they're simply a selling agent representing a developer.
More and more selling agents are masquerading as buyers' agents these days so be careful not to let that line be blurred if you're after independent advice.
Fortunately there are plenty of honest buyers' agents with buyers' interests only at heart. If you've done your homework thoroughly you'll find one who will help you get ahead on your property investing, particularly helpful if you're time-poor, geographically challenged, or want to get the best value for your dollar with the greatest potential of return or capital growth.
It helps to know there is a professional body to go to – the Real Estate Buyers' Agents Association of Australia – where you can find a listing of credible buyers' agents Australia-wide and learn some useful tips on finding a goodie.
So how should you qualify a buyers' agent before you start talking strategy and sending one out on the property hunt? I'll let you in on the questions to ask a potential buyers' agent candidate, to determine if he or she is genuinely only working for you.
1. Is the buyers' agent appointed in writing to represent you? In Queensland this written appointment form is called PAMD form 22A, there are standard government forms for each state. Also check if they're members of the Real Estate Buyers' Agents Association and the Real Estate Institute in their state.
2. What fees do they charge? For genuinely independent advice you should pay a fee, this could be a flat rate or commission. Otherwise be suspicious of their motive.
3. Check their website. If it features properties for sale, or sales pitch-style articles about a particular development then be cautious.
4. Do they have current professional indemnity insurance?
5. How much experience do they have as a specialist buyers' agent? This means time being paid fees by buyers only, not sellers. Do they thoroughly understand the market conditions and real estate transaction process?
6. Can they provide testimonials and referee contact details?
These questions should give you a good start to finding a genuine buyers' agent. Good luck on your buying mission!
---
 About Zoran Solano

Zoran Solano is the office manager and senior buyers' agent at Hot Property Specialists Buyers Agency. With five years under his belt as buyers' agent, this young gun is recognised as one of Brisbane's leading agents in buyer representation.
Known for his independence and keen eye Zoran is the competitive edge buyers need when purchasing homes or investment properties.
Zoran is also an active member of the Real Estate Buyers Agent Association (REBAA), an organisation that upholds legal and ethical buyers' agent practice.
For more information please call 07 3847 9430 or find "hot property specialists" on facebook.
Our Website is www.hotpropertyspecialists.com.au