Top renovations that may not add value
If you are looking to renovate your property for profit, you may assume that all renovations will improve the value of the property; however, this is not always the case.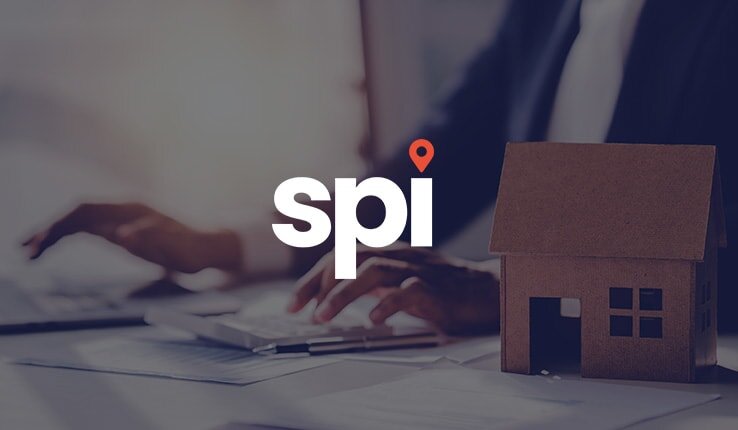 Blogger: Heidi Armstrong, CEO, State Custodians

You're out of free articles for this month
To continue reading the rest of this article, please log in.
Create free account to get unlimited news articles and more!
There are several types of improvements that usually add value to a home, such as adding a second bathroom or renovating the kitchen, but what things are at the top of a renovator's no-go list?
Swimming Pools
Most Australians love the idea of spending the afternoon lying by the pool in summer. However, when it comes to actually maintaining their pool, most consider it a huge hassle.
There is also the risk of having small children or even pets around as accidents could occur. Therefore, the number of potential tenants could be limited.
Complex Gardens
Although beautifully decorated landscapes can improve the first impression appeal of a property, it may not necessarily add value to a property. Not everyone has a green thumb and may not want to spend their spare time maintaining a garden. This can often result in the garden becoming overgrown or they have to pay someone to come and maintain the garden.
It is often the simple, tidy gardens that buyers find most appealing as the house will still look attractive, but minimal effort is required.
Excessive Upgrades
Excessive upgrades can apply to a number of different things.
Firstly, there are a number of projects that can be very costly and potential buyers may not even notice it. An example of this could be new plumbing or a new air conditioning unit. Although it is vital for every element of the house to be in working order, if you installed a new air conditioning unit just for the sake of upgrading, potential buyers may not be willing to pay more. 
Secondly, renovations can be tricky particularly if you are upgrading an old house. It may not be enough to renovate the kitchen into a modern style if the rest of the house still looks old. It is important to try and maintain one particular style throughout the house.
While renovating, it's a good idea to have a certain category of buyer in mind to help maintain cohesiveness throughout the house. The more general and broad this category is, the more potential buyers you will appeal to.
---
About Heidi Armstrong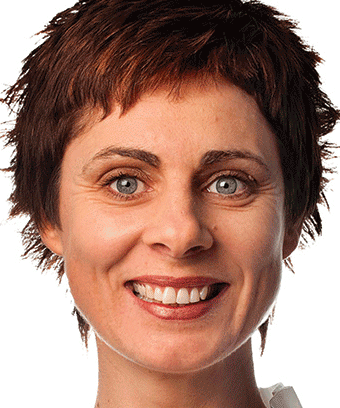 Heidi Armstrong is the CEO for State Custodians Mortgage Company. Since founding the Company in 2006, State Custodians has grown to become one of Australia's most respected non-bank lenders. Heidi holds a Law Degree, a Bachelor of Science and a Diploma of Finance and Mortgage Broking Management. An expert in personal finance, securitised lending and the mortgage industry, Heidi is passionate about sharing her invaluable knowledge to educate borrowers.
Widely recognised and respected by industry peers, Heidi was a finalist in the 2012 Australian Lending Awards for the Best Thought Leader. Moreover her Company, State Custodians, has received numerous awards, including Money Magazine's 2013 Non-Bank Lender of the Year, a '5 Star' CANSTAR rating on four of its main loans for six years running and the prestigious award for Best Overall Customer Service at the 2013 Australian Home Loan Awards (beating all of the major banks, credit unions and other lenders and mortgage providers for superior customer service).