The 30 Minute Reno: The many benefits of shade sails

We all see shade sails up in shopping centre car parks, in our kids' child care centres and playgrounds, in skate parks and at local public pools and sometimes cafes and other places we hang out - but can they be a quick and easy addition for investors?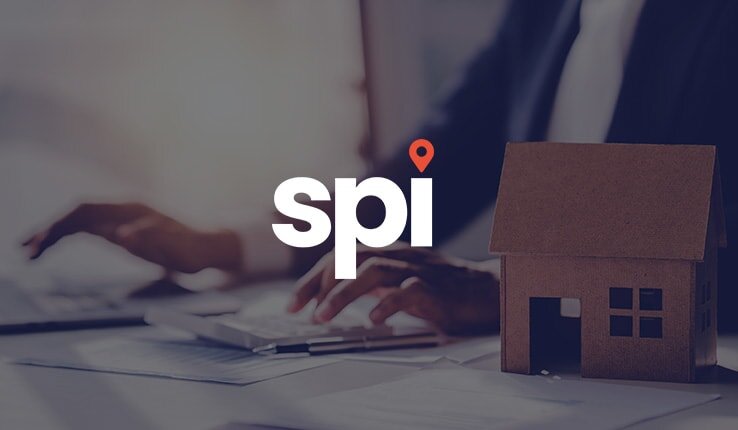 Blogger: Paul Eslick, Justin Eslick & Geoff Doidge, The Reno Kings
You're out of free articles for this month
To continue reading the rest of this article, please log in.
Create free account to get unlimited news articles and more!
Because of our warm climate and the fact that shade sails are so versatile and cater for so many different purposes they are sure to be a fantastic addition to your property.
Why are they such a good idea? What are the benefits? Here are just a few reasons why it may be the best idea you have had this year to install a shade sail at your home or rental property.
Vehicle Protection
Cars are an investment that aren't cheap, why wouldn't you take whatever steps necessary to ensure it is protected and do whatever you can to ensure it lasts you longer? Your tenants will likely be thinking the same way. If you have additional cars that are sitting out in the weather because they won't fit in the garage then a shade structure could be the perfect option. Nobody wants their cars damaged by hail in our very unpredictable storm seasons. Paint work will eventually fade if your car is subjected to extreme heat day in and day out. You can also provide protection for caravans or boats that are also expensive investments for families.  Shade sails work really well for rental properties - tenants love the additional protection and living space they provide.
Entertainment
Shade sails will provide a cooler environment with additional shade options in the yard. They will enable greater use of existing structures such as decks or patios which will provide more room for people who love to entertain, or just hang out in the outdoors. The use of these structures is sure to aid in providing a more useful space all year round.
Safe Play For Children
If you choose carefully, shade structures block out up to 98% of UV rays that can be very harmful to children. They will provide shade for swing sets, sand pits and cubby houses which will enable your tenant's kids to enjoy more outside play time.  Happy kids, happy parents!
Pools
If you do happen to have a property with a pool (and we definitely don't recommend pools for rental properties) you are definitely going to want a portion of it (if not all) shaded to provide relief from the blazing summer sun. It is so important to provide protection from the devastating effects too much sun can do. A shade sail will not only help in providing shade it will also assist in keeping a pool cooler in extremely hot conditions.
Shade sails come in all different sizes, shapes and colours so whatever purpose you require a shade structure for there is sure to be one that will complement your property perfectly.
---
About The Reno Kings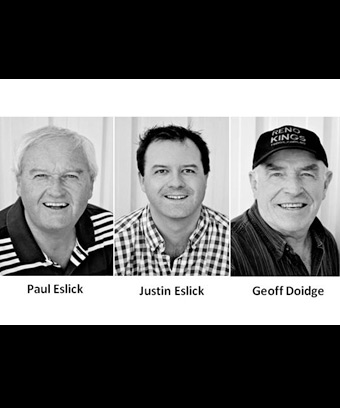 "From over 70yrs combined experience & $40million in property holdings, Reno Kings Paul Eslick, Justin Eslick & Geoff Doidge show you how to make money in property."
The Reno Kings have been successful in property for over 35 years – and it hasn't been by taking risks!  And for 12 years now they've been showing people from all over Australia how to buy exceptional property deals, cleverly add tremendous value to residential properties through cosmetic renovation and development and to safely and successfully create wealth by building a property portfolio. 
Justin has been teaching alongside Geoff and Paul for the past 5 years and his town planning and professional buying skills are so very powerful that they won't touch a property without Justin first giving it the 'go-ahead'.  Others have come and gone, but the Reno Kings have always been there, powering along, using their safe and secure formulas to build up $40million worth of property.  Thriving – not just surviving – through 35 odd years of property cycles proves that what they're doing is right!   And that's why they get so many questions from property investors and why the media always go to them for help on property and renovation stories.  The Reno Kings are the trusted name in property education.