Renovating just got easier in NSW

Council red tape is one of the biggest banes for renovators, so it's welcome news that the NSW government is relaxing some of the rules and regulations that cover minor renovations. The changes come into effect on 22 February, backed up by extensive training for councils and certifiers across the State.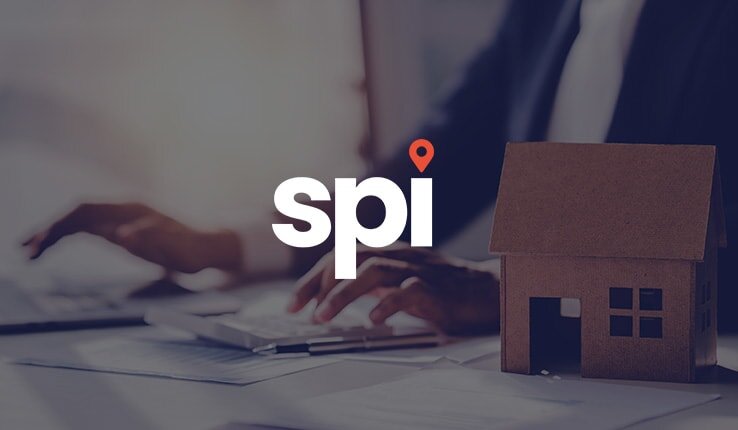 Blogger: Cherie Barber, director, Renovating for Profit

You're out of free articles for this month
To continue reading the rest of this article, please log in.
Create free account to get unlimited news articles and more!
Two significant amendments are:
•    An increase in the range of complying development (building works that comply with specific building standards and can be routinely approved without delay).
•    Around 80 categories of exempt development (minor building works that do not require approval).
While the Department of Planning has yet to update its website with a detailed summary of the amendments (the official we spoke to says they'll be doing that sometime before the changes take effect), the list of exemptions include alterations such as installing an intenna, building a fence or carport, installing roller doors adjoining a laneway, or laying a driveway.
Trees up to 8 metres high (compared to the current 6 metre limit) can be removed for the construction of a new house, as long as the tree is not listed on the local council's significant tree register.
 
Restrictions have been lifted on some minor works that apply to environmentally sensitive areas (ESA) and heritage-listed sites. For example, on a site with a heritage item that is included on the State Heritage Register but does not cover the entire site, development is permitted on those parts of the site that fall outside the heritage item. So, for example, a new fence could be allowed if it is not deemed part of the heritage item. Exempt development on ESAs will be limited to small structures such as decks, fences, garden sheds and minor building alterations.
 Fast-track approvals will apply to a greater number of home extensions, including those partially built to one side boundary for lots between 8.0 metre and 12.5 metre frontage (up from 10 metre maximum).
It will be easier to get fast-track approvals for single-storey backyard studios (previously only those with rear lane access qualified). Councils will also be given more discretion to vary statewide rules to reflect local circumstances.
Neighbours also benefit from the amendments. Privacy rules will be strengthened (effective screens will be required for balconies and windows that overlook neighbours).
For the first time, neighbours within a 20 metre radius of a complying development proposal in an established residential area, will need to be notified 14 days before the application is approved. They will need seven days' notice before construction commences, up from two days currently. On the downside, times for complying development approval will stretch out to 20+ days to accommodate the new notice periods.
The changes have been two years in the pipeline and follow an intensive consultation process. The government estimates that a third of regular development applications are for minor developments worth less than $25,000, so the changes promise to free up some of the frustrating red tape and delays that hold up routine improvements.
Keep an eye on the Department of Planning website over the next couple of weeks for a full summary of the changes, or you can try your luck at deciphering the amended legislation yourself. Good Luck! You can also call the Codes SEPP Infoline on 1300 305 695 for more specific information about the changes.
---
About Cherie Barber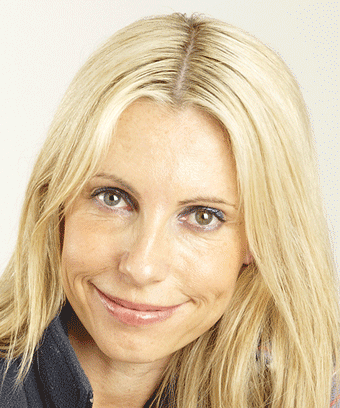 Cherie Barber is Australia's Top Renovator and the director of Renovating For Profit, a company that teaches everyday people how to buy and sell / rent old properties for a profit. To enrol in one of Cherie's "Live" 3-day renovating workshops, visit www.cheriebarber.com.au
On Tuesday, 4 February, at the Easts Leagues Club in Bondi Junction, Cherie willl be presenting a free crash course in renovating, from 6.00 - 8.30pm. Read more details here or call our office on (02) 9555 5010.