10 questions to ask your property manager

If you are exasperated with piles of paperwork, unexpected maintenance problems and all the other headaches that come with self-managing a property, consider hiring an experienced property manager.  Choosing a professional property management service over a real estate agency is far more constructive when renting out your property.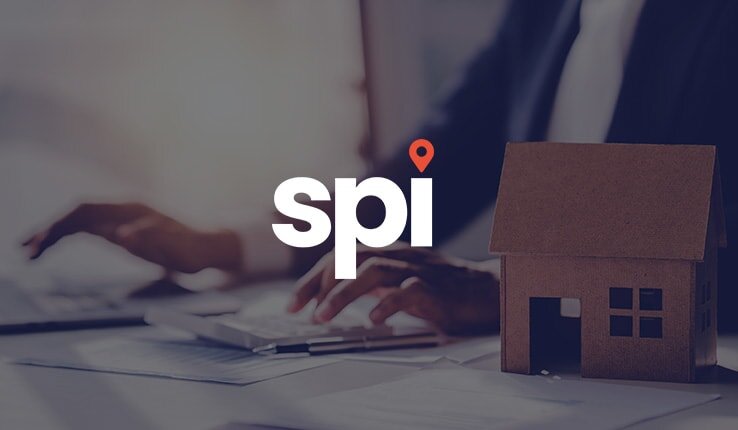 Blogger: Claire Suttie, YOUR Portfolio Manager

You're out of free articles for this month
To continue reading the rest of this article, please log in.
Create free account to get unlimited news articles and more!
Many real estate agencies only provide basic amenities like rental collection and maintenance management.  Unlike real estate agencies, professional property management services are not distracted by property sales. They are solely dedicated to the supervision your property; their services oversee:
•    All tenancy disputes
•    Maintenance problems
•    Rental collections
•    Tenant screening and selection
•    Property inspections
•    Property showings
•    Property advertisements and more
Property management services generally charge between 5-10% of the rental income when the property is being rented. If you don't live in close proximity to your property, you don't have the time and energy to self-manage it, or you don't know all the laws very well, hiring a property manager will be in your best interest.
Below is a list of questions to help you evaluate the quality of your property manager's service:
1.    Can you describe your property management experience?
Ask how many years they have been in service and what types of properties they manage. You should also ask how many properties they currently manage. If you feel your property will get lost in the crowd, don't hesitate to bring up your concerns or seek another property management service.
2.    What is your property inspection schedule like?
Do you prefer your property to be inspected every three months, every month or more? Most properties are generally inspected four times a year. Ask your property manager if they take personal inspection requests.
3.    Do you offer regular rental reviews?
Most property managers and real estate agencies offer a standard market rental review every six months. An exceptional property management agency will constantly monitor the rental market with reporting prior to the expiration or renewal date of every lease and upon your request.
4.    When do I receive payment of the rent?
You can usually have the choice to receive rental payment every fortnight or once a month. Some property management agencies can also send you portions of your rental income every day.
5.    Do you offer a proactive maintenance schedule?   
It is essential to ask about a maintenance schedule because it's one of the most cost-effective strategies to maintain the value of your property. Ask your property manager how maintenance requests are handled, especially in emergencies.
6.    What is your tenant selection criterion?
Poor tenant selection can be one of the biggest disasters for a landlord. Many property owners can be in a rush to receive rental income from anyone, however this shortsighted approach can be very detrimental. A bad tenant can ruin the property, refuse to pay rent, refuse to vacate, and eventually create a lot of wasted time and money.
You can avoid all this by requesting tenants evidence an income equal or three times the weekly rent. Potential tenants should also have a good rental reference from another agent or proof of previous home ownership. You should also ask your property manager if they screen tenants on TICA, Australia's largest tenant default database.
7.    Can I see my records and copies of my invoices online?
An exceptional property management service will ensure your invoices, records, and more are private and available to only you anytime and online. This allows you to keep track of all your expenses and certifies all paperwork and services charged are transparent to all parties involved.
8.    May I see an example of a rental property advertisement?
By reviewing a current rental property ad, you can assess whether or not the property description and photos meet your criteria. If you see an example of a rental advertisement you admire, kindly suggest you would like your rental property advertised similarly. This can be a very strategic technique to ensure your property is advertised suitably. 
9.    Do you provide ongoing training of property management staff?
Although certification and qualifications vary for each state, it is wise to ask about their Compulsory Professional Development (CPD) training. The Department of Commerce requires all real estate licensed agents and property managers to attend a mandatory 3-point CPD training session each year.
10.    Does your property management service know the value of your portfolio based on current conditions and annual property valuation?
Not all property management services provide ongoing property market analysis or reports on enquiry rates and vacancy trends. If you find one that does, you are in good hands. Ask about their communication methods used to keep landlords and tenants informed.
---
About Claire Suttie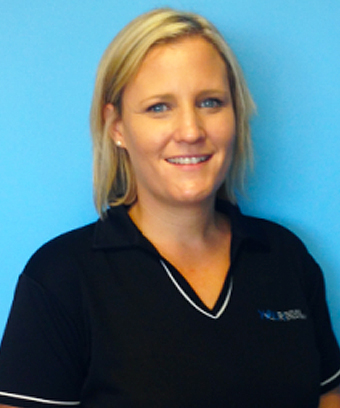 Claire Suttie is the portfolio manager at YOUR Future Strategy.
If you are not satisfied with your current property management service, or you are tired of self-managing your property, call YOUR Portfolio Manager on1300 987 012.
In addition to all the services reviewed above, YOUR Portfolio Manager also provides portfolio reviews, market benchmarking, and industry analysis reports. We also provide periodic evaluations and reports of asset performance, statistical modeling and projections. Call now to speak with one of our friendly and experienced property managers or email us at [email protected]