How to sell your property quicker
Even though the property market is running hot at the moment, in order to attract the right buyers and get the price you want, you will need to do your homework. Take a look at the tips below to see what sort of research you can do to attract potential buyers.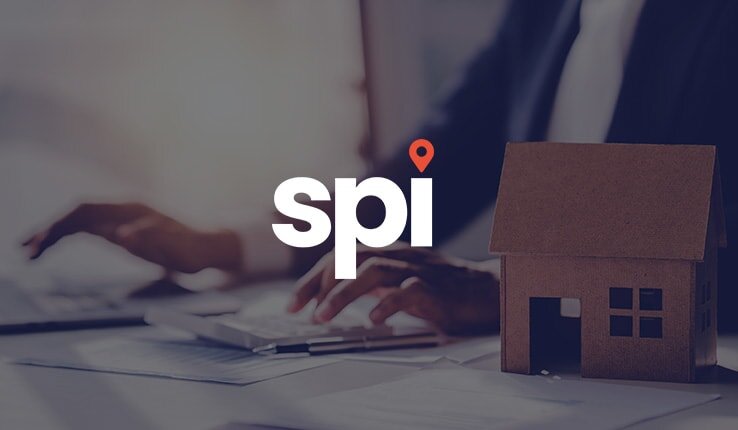 Blogger: Heidi Armstrong, CEO, State Custodians
You're out of free articles for this month
To continue reading the rest of this article, please log in.
Create free account to get unlimited news articles and more!
The right price
Choosing the right purchase price for your property is about balance. If you make the price too high, you could miss out on potential buyers, however, if you price too low, you may miss out on a significant amount of money. The first thing you can do is contact an experienced, qualified real estate agent in your area. They will be able to give you information on past sales in the local area so you can get an idea of what similar properties are selling for. It is also a good idea to do your own research and attend nearby open house inspections and auctions so you can see what houses are selling for in the current property market.
Choose the right audience
Not having a clear audience to market to can be a costly mistake. Not every property is going to appeal to everyone, so before putting your property on the market, speak with your real estate agent about your target audience.
Would you property suit families, singles, young couples or retired couples? Once you have established your audience, make sure your advertising reflects that. For example, if there are schools, shops, parks and public transport all nearby, you may want to target families with children.
Inspections
Having a pest and building inspection done before putting your property on the market can help you stay one step ahead of the buyer. If any issues are revealed in the inspections, you can either have these fixed or you can prepare a plan in case the buyer comes back to negotiate the property price subject to these issues.
An attention-grabbing ad
You don't have a lot of time to grab the attention of potential buyers when they are browsing online. This is why it is so important to have an eye-catching advertisement that includes an attention-grabbing headline and high quality photos. The description should be punchy as well as information and accurate. Take a look at other property descriptions online to see what works and what doesn't.
Is the property ready?
You may be ready to sell, but does the property look ready to sell? If there is a lot of clutter and personal items around the house, it may make it more difficult for potential buyers to imagine what it would like with their furniture in the property. Keep personal items to a minimum and clear away anything that isn't necessary. The more open space and storage room you can shop, the bigger the house will look.
---
About Heidi Armstrong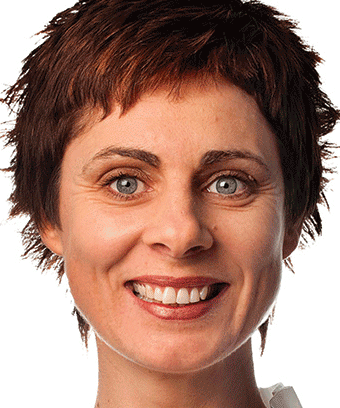 Heidi Armstrong is the CEO for State Custodians Mortgage Company. Since founding the Company in 2006, State Custodians has grown to become one of Australia's most respected non-bank lenders. Heidi holds a Law Degree, a Bachelor of Science and a Diploma of Finance and Mortgage Broking Management. An expert in personal finance, securitised lending and the mortgage industry, Heidi is passionate about sharing her invaluable knowledge to educate borrowers.
Widely recognised and respected by industry peers, Heidi was a finalist in the 2012 Australian Lending Awards for the Best Thought Leader. Moreover her Company, State Custodians, has received numerous awards, including Money Magazine's 2013 Non-Bank Lender of the Year, a '5 Star' CANSTAR rating on four of its main loans for six years running and the prestigious award for Best Overall Customer Service at the 2013 Australian Home Loan Awards (beating all of the major banks, credit unions and other lenders and mortgage providers for superior customer service).