Western Australia top hotspot for population growth

Western Australia's population is growing by nearly twice that of New South Wales, so what does this mean for investors across the state?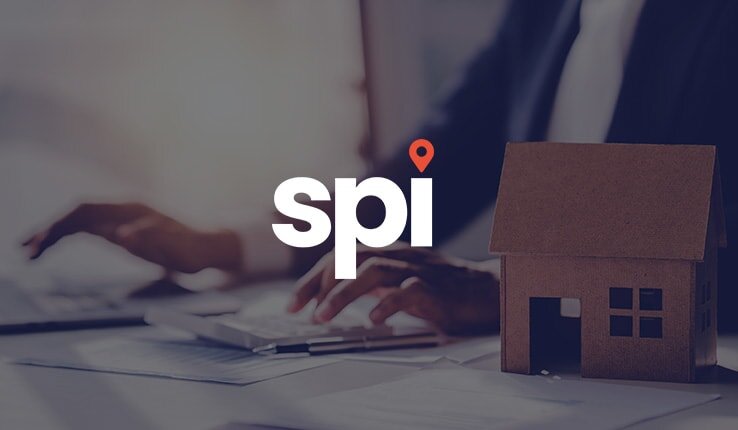 Blogger: Rory O'Rourke, O'Rourke Realty Investments

You're out of free articles for this month
To continue reading the rest of this article, please log in.
Create free account to get unlimited news articles and more!
The latest ABS population figures confirm that Western Australia is still achieving the fastest population growth of any area in Australia.
Figures for the December 2013 quarter show that the population in Western Australia jumped by 2.9 per cent over the previous year compared to an overall national increase of 1.7 per cent.
Western Australia's population growth rate was nearly twice that of New South Wales where the population grew by 1.5 per cent over the past year.
With the overall population in Western Australia increasing by over 71,000 persons last year, this will result in a continued demand for housing in the state and especially Perth where most people live.
Rising population is a key marker for the future health of the property market and Perth is poised for sustained levels of capital growth over the coming years due to the growing demand for property, which is being driven by high migration rates to WA.
Overall, more than 45,000 people moved to Western Australia from overseas last year, which was more than twice the natural increase in WA's population of 21,100 persons.
Having invested in the Perth property market for over 40 years, I am very confident that it still represents one of the best-long term property investment markets in Australia due to the strongly underlying demand for property.
Anyone who is investing in Perth property at the moment, however, should appreciate that low interest rates means that a lot of the activity in real estate market in the sales rather than the rentals. Low interest rates have resulted in a flight of renters into the first home buyer market over the last 18 months in Perth.
Therefore investors need to take a realistic approach to rental yields as the rental vacancy rate is now around four per cent. Currently there are over 5,800 properties for rent in Perth, a rise of more than 1,700 during the past year.  
When interest rates start to rise, it is expected that Perth vacancy rates will start to fall.
However, in the short term property investors need to monitor current vacancy rates in their local area to determine the correct market rent for their property.
A professional property management company will be able to advise you on current market rents as they are renting homes every day of the week.
In the current rental market, a professional property management company is an essential service to utilise to ensure you find a good tenant and the property is well maintained.
Below are five reasons landlords should use the professional services of an experienced property management company rather than managing the property themselves.
1. Do you possess a thorough understanding and knowledge of the Residential Tenancies Act in order to maintain a fair and professional relationship with your tenant? The tenant may sue you if you conduct yourself outside the Residential Tenancies Act!
2.  Do you realise that as a private lessor you do not have access to tenancy default databases? Some of the good agencies will have also bought a national tenancy database which is crucial with the number of tenants moving to Western Australia for work. Therefore, tenants listed on these databases are forced to rent privately?
3. Do you have the time to conduct detailed property inspection reports to ensure that the investment property is well maintained?
4. Do you know the right procedure when dealing with rental payment arrears? Have the correct notices been issued with the required excess days in the calculation of notice period? If not, your notices may be totally invalid and you will have to start the procedure all over.
5. Do you have a concise knowledge of the Residential Tenancies Act to effectively represent in court? The procedure must be precise. If you are ill prepared with non-compliant documentation, invalid notice periods or lack of evidence, justice may not fall on your side. Minor mistakes may cost you dearly!
---
About Rory O'Rourke


Rory O'Rourke is the principal and licensee of O'Rourke Realty Investments in Perth and has been in the property industry for over 40 years.
Rory is a former Vice President of the International Real Estate Federation (FIABCI) Australian Chapter and was inducted into the International Who's Who of Professionals for 2009/2010.
He has authored three bestselling books 'Born Free Taxed to Death', 'I sold 22 homes in one day' and 'It's Time… the Republic of Australia'.
These books can be accessed at http://www.orourke.com.au/books.html