Don't get locked out of the property market forever

With property prices continuing to climb, property investors could be set to make a fortune, but only if they're buying in the right areas.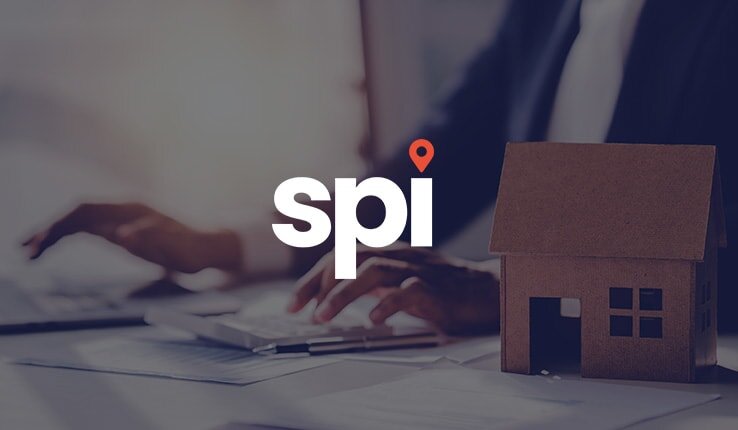 Blogger: Rowan Burn, CEO, Market First

You're out of free articles for this month
To continue reading the rest of this article, please log in.
Create free account to get unlimited news articles and more!
Over the past decade in London ultra-rich Russians have helped push housing prices sky high.
In fact, the average house sold in London is now around $800,000.
That's the average price. In some prestigious areas you could barely buy a cardboard box for that amount! 
Recently, RBA governor Glenn Stevens warned Australia could go down the same track.
However, instead of Russians it's wealthy Asian investors pushing up Australian property prices. 
"I travel through Singapore a number of times a year on the way to interminable meetings in Basel. It is quite noticeable when you pick up a Singaporean newspaper on the plane to see advertising for Australian property … So there is no doubt that wealthy foreign investors have an interest here,'' he said earlier this year.
The Word on the Street …
In fact, super real estate agent John McGrath recently said that in some areas up to 80 per cent of properties are being bought by cashed-up Chinese buyers.
And Glenn Stevens suggests that this new influx of cash could seriously push prices up to never before seen levels.  
"The biggest threat to affordability in this country would be if we get a very large increase in house prices, which those of us who have a house will enjoy. But, if we think about our children, we will be having second thoughts,'' he said recently.
In other words …
Those who own property could now make a motza … while those who don't may be sadly locked out of key parts of the property market forever.
That's why I believe if you want to build wealth in property … now's the time to take action.
It's wise to invest in affordable areas. That's because they have the most room to grow in value … while still being rented by the broadest base of people. 
---
About Rowan Burn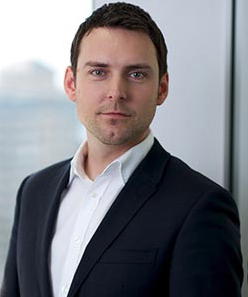 Rowan Burn has a story that embodies both resilience and determination. As a dyslexic in school, dropping out at the age of 15, he grew up in the troubled streets of England. When he moved to Australia, Rowan spent hundreds of hours and tens of thousands of dollars educating himself on human behaviour, wealth psychology and the Laws of the Universe. Rowan Burn has worked in property for the last 13 years. He's built a property portfolio valued at over $15.1 million, some owned with a partner. Learning the best strategies from the world's richest puts him in an incredible position to pass on the knowledge that he has acquired along the way.    
To hear Rowan Burn presenting live, visit www.propertymillionairestour.com/spi and claim your FREE VIP Ticket.