Agent agrees to breach over house sale
A real estate agency has been fined after failing to disclose a property's hidden problems to an investor.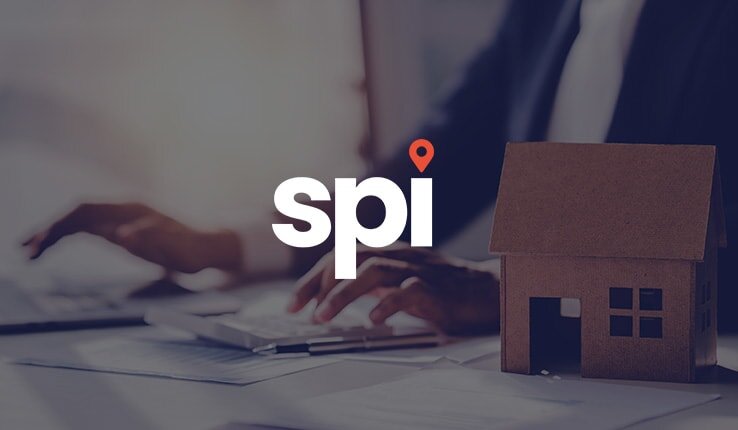 John L Realty Pty Ltd, formerly trading as Ray White Kwinana and now trading as Ray White Jones & Associates, managed a Medina rental property for its owners from July 2009 to May 2014. In July/August 2013 the tenants reported pipework problems and a plumbing contractor attended on two occasions to clear blockages between the property and its septic system.
You're out of free articles for this month
To continue reading the rest of this article, please log in.
Create free account to get unlimited news articles and more!
The property manager/real estate agency was advised via the plumbing contractor's invoice that there was a broken section of pipework between the septic tank and the property, which would cause problems in the near future, according to Consumer Protection WA. There was also a standard recommendation from the plumber for the owner to connect the property to the now available deep sewer service.
By November 2013 the owners had decided to sell and entered into a selling agency agreement with Ray White Kwinana. In February 2014 an offer was accepted, and settlement was completed in May 2014.
According to Consumer Protection, the new owners became aware of the pre-existing issues and the real estate agency/property manager's inadvertent nondisclosure three days after settlement, when the tenants reported a toilet blockage.
Acting commissioner for consumer protection David Hillyard said not communicating this information to the buyer, even though it was an unintentional oversight, was a breach of the Real Estate and Business Agents Act 1979 in contravention of the Code of Conduct for Agents and Sales Representatives 2011.
"Before or after receiving the buyer's offer, the real estate agent should have disclosed the plumbing contractor's invoices from July and August of 2013 stating that the property's pipework to the septic tank was damaged and that further problems would occur if it was not repaired," Mr Hillyard said.
"It was not otherwise likely the buyers themselves would ascertain these facts because the condition of the septic system was only detectable by a special inspection of the tank and pipes, rather than by routine inspections ordinarily carried out by home buyers.
"If the potential buyers had known about the issue they could have considered and explored the cost of the recommended option to connect to the deep sewer, which was available. They may then have altered the amount they were offering for the property on that basis.
"We hope this case serves as a reminder to real estate agents in WA that they must disclose things like this to potential purchasers."
The State Administrative Tribunal mediation resulted in a reprimand, a $1,000 fine and order for $500 costs to be paid by the agency.